African-Canadian prostate group calls for year-long student involvement
As group gets going for prostate cancer and men's health issues, students can get involved too
February 5, 2015, 10:05 AM ADT
Last updated February 5, 2015, 12:13 PM ADT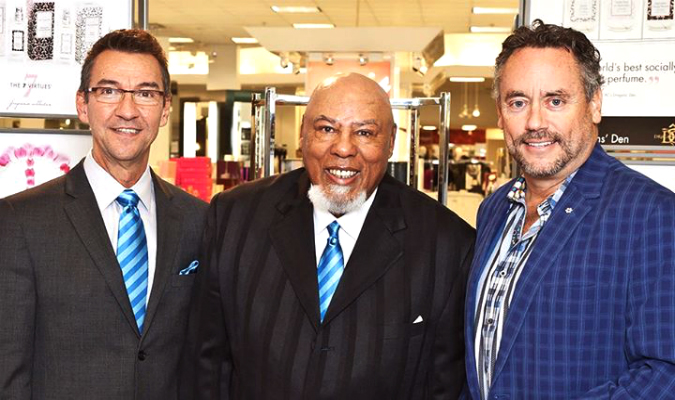 Elwood Marsman is preparing an African-Nova Scotian Pro­state Cancer Support Group to go door-to-door handing out pamphlets about prostate cancer.
Marsman, an Upper Hammonds Plains resident, is calling for more university students to get involved in raising awareness on men's health issues and prostate cancer in particular.
There are currently no university students involved in his group, and "there's many more in the community we would like to have."
"Talking about health issues like prostate cancer can be awkward for men," Brad Tapson said in an email. Tapson is a former Dalhousie student who was involved in on-campus Movember initiatives last November that helped raise money for prostate cancer and mental illness.
As uncomfortable as discussions around the subject may be, there are more positive benefits to talking about prostate cancer and screenings.
Survivors like Marsman, who started a prostate cancer support group with his nephew Earl Lucas, agree.
Three years ago, Marsman was diagnosed with prostate cancer after a checkup with his family doctor.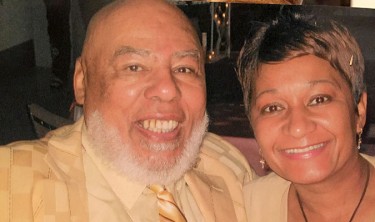 He then had to undergo 35 radiation treatments.
After Marsman was cancer free, his pastor at Emmanuel Baptist Church encouraged him to start the group which now has 20 members, and meets at the end of every month.
"If I can help anyone along the way, my work done in prostate cancer will not be in vain," said Marsman.
About 23,600 Canadian men were diagnosed with prostate cancer in 2014, according to Prostate Cancer Canada.
Peter Mallette, another prostate cancer survivor, said, "University students should be having a conversation with their fathers, uncles and grandfathers. That would be a start."
Mallette, executive-director for the Atlantic region for Prostate Cancer Canada, said African-Canadian men in particular should be talking about it.
"When African-Canadian men turn 40 they need to have a serious discussion. We know that early diagnosis saves lives and it's no different with prostate cancer."
Prostate cancer can be detected by a prostate-specific antigen test. Another option is a digital rectal exam.
"There's controversy over men's prostate tests because there's the risk of over-diagnosing slow-growing cancer, and that could cause a problem," said Dr. Rob Rutledge, radiation oncologist and associate professor at Dalhousie Medical School.
The amount of deaths caused from prostate cancer is not high. "There's an idea men will die with their cancer as opposed to from it," Rutledge said.
Last year, Prostate Cancer Canada said 4,000 people would die from the disease.
Losing relatives can be a tragic eye-opener for students.
When Tapson lost his father last summer to colorectal cancer it was reinstilled in him to openly communicate about cancer and diseases.
"It was less than a year from the time he started dealing with his health problems to the time he died," Tapson said. "Had he been able to talk about it earlier, he would likely have beaten it and still be here."
Although Tapson says prostate cancer has not affected his family, cancer does run rampant in his family.
Tapson has been participating in Movember for five years.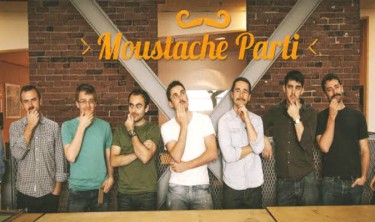 Dalhousie's Movember campaign raised an estimated $92,000 in 2014. It attracted 525 network members and 25 groups.
Survivors like Mallette and Marsman are hopeful more will come out of campaigns like Movember.

Mallette says times have changed since he was in university.
"There's more talk about it,  and I hope the next time people talk about it they're not embarrassed."