CBU announces new president
David Wheeler to become sixth president of Nova Scotia university in April
January 14, 2013, 11:49 AM ADT
Last updated February 5, 2013, 11:03 AM ADT
This story has been updated since initially published.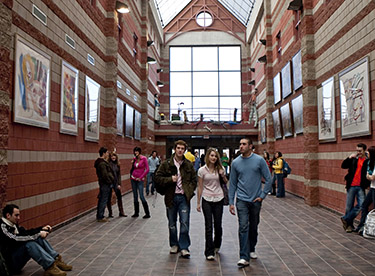 Cape Breton University has announced David Wheeler will be the new president of the university, starting in April.
Wheeler currently works as Executive Dean of Business at the University of Plymouth in England. He was formerly the Dean of Management at Dalhousie (2006-2009). Wheeler has also worked at York University, in Toronto.
Wheeler will begin his career at CBU in April 2013 and be the sixth president at the university. His appointment at CBU is for six years.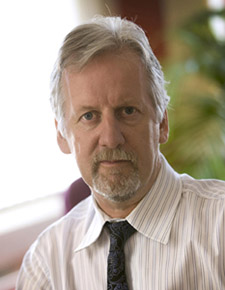 His plans are to:
ensure "that Cape Breton University remains at the heart of Nova Scotia public policy-making"
propel the university "into the heart of national and international debates on the future for sustainable energy"
expand "focus on educational and business development for Aboriginal and Indigenous peoples."
In his address to the board of governors, Wheeler thanked them for the "opportunity of a lifetime."
Student Union president Michelle Lahey says the school is excited about the announcement.
"It's definitely a period of great transition for the university," she said in a phone interview, Monday.
"We're looking forward to having him build on the great successes of our current president and that's something he has recognized himself."
Wheeler replaces president John Harker, who has held the position since 2003.
Update: Jan. 14, 12:45 p.m.: Added comments from student union president