Change to voting eligibility
Council approves plan to give vote to non-Canadians
Halifax councillors said granting permanent residents the opportunity to vote is 'fair' and will be seen as progressive step.
December 3, 2014, 12:35 PM AST
Last updated December 3, 2014, 12:35 PM AST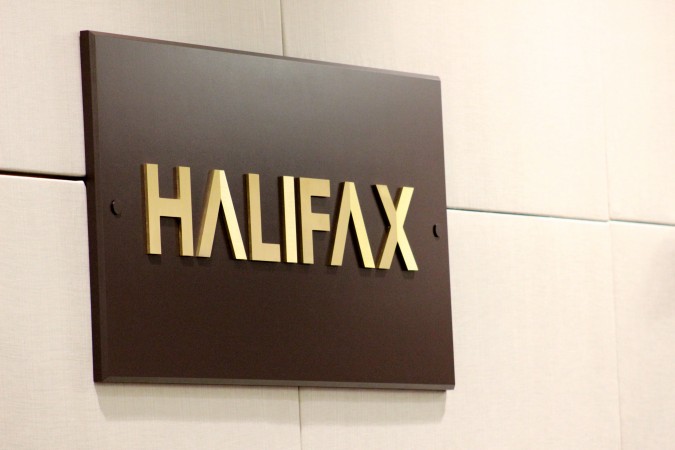 Halifax regional council endorsed a proposal Tuesday that would give permanent residents of Canada the right to vote in Halifax municipal elections.
"It's a statement to people who may consider moving here, who are here, who chose to make their lives here, about the kind of city we want to be," said councillor Waye Mason (District 7-Halifax South Downtown), who is excited to move forward with the initiative.
"This is not meant to diminish the value of Canadian citizenship," said councillor Steve Craig (District 15-Lower Sackville). "This is meant to indicate to people that we are progressive, that we, too, believe in the contribution of residents in our community."
Other councillors added that the ruling was fair and would help build a reputation for the city as a welcoming one to international markets.
Councillors also suggested this move could help boost Halifax's demographics by encouraging immigrants to choose the city. Currently, Nova Scotia has the second-oldest population in the country and is a "dying province" according to councillor Reg Rankin (District 12-Timberlea-Beechville-Clayton Park West). The out-migration of young Nova Scotians and students leaving the province after graduation is cited as a main reason for this.
Now that the initiative has the support of council, it will be presented to the province. The municipal government will discuss with the Nova Scotia government the best way to implement the change.
The report outlines two options for proceeding. One is to ask the province to change its Municipal Elections Act to allow permanent residents to vote in municipal elections. Mayor Mike Savage said he wasn't keen to pursue this choice.
"From a Halifax point of view, we don't want to tell the rest of the province how to conduct their elections," said Savage.
The second way the change can be implemented is by altering Halifax's charter.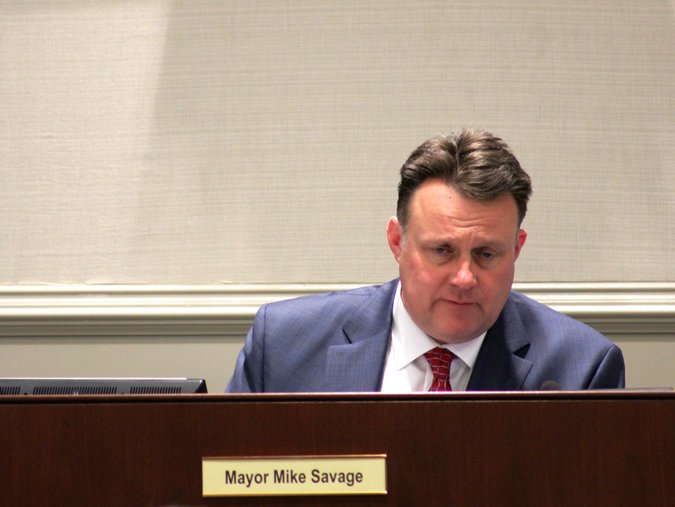 The details
The ruling would only apply to permanent residents of Canada. Becoming a permanent resident is a 15 to 24-month process, started in the individual's home country. If put in effect, permanent residents would only be eligible to vote if they meet all normal voting criteria and they've been residing in Halifax for a minimum of three months.
"We all know them. They're people who live here, they work here, they've raised a family here. They pay taxes here," said Savage of the population of permanent residents in the city. He believes that giving them the right to vote will strengthen their relationships with Halifax and Canada.
International students studying at Halifax universities and temporary foreign workers would not be affected by this change and will continue to be ineligible to vote.
The proposal  was brought to council by Savage in August. During the meeting Tuesday he stepped down from the mayor's seat in the council room temporarily to argue in favour of it.
The report mentions other cities in Canada and the U.S., such as Toronto, which have already implemented similar measures or are considering them
Not unanimous
Councillor Stephen Adams (District 11-Spryfield-Sambro Loop-Prospect Road) was the sole councillor to vote against the movement.
He said he's fielded a number of calls from constituents angry about the proposal.
"There were residents that were very upset because their parents had to wait before they could vote, they had to wait before they could vote and they feel it's only appropriate that people go through the process that is set in place," he said, believing the process to become a citizen takes so long "for a reason."
Rankin also said he'd heard some complaints but believes they're mostly due to people not understanding the proposal or terms fully.
Savage said he believes these "discouraging" responses from the community may be resolved over time through discussion with Haligonians.
"This now has a long process ahead of it," he said.