Dartmouth councillor 'fears' for homeless this winter
Gloria McCluskey suggests more warm areas for homeless this winter
January 14, 2015, 5:26 PM AST
Last updated January 14, 2015, 6:37 PM AST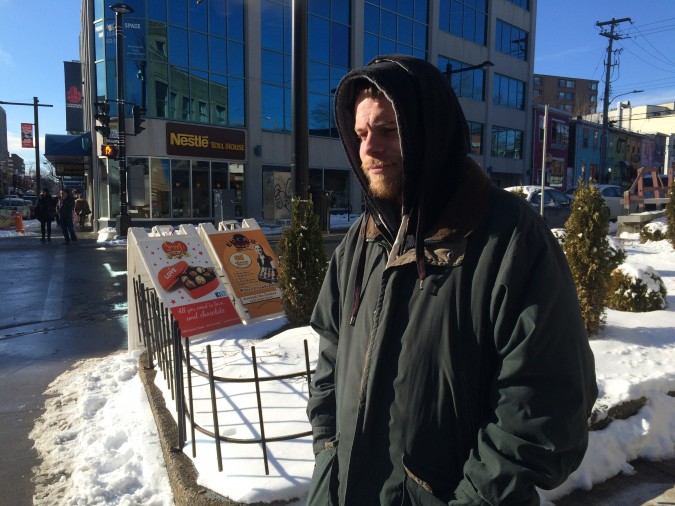 A Darmouth councillor fears winter will be over before Halifax's homeless are helped to deal with the season's freezing conditions.
Coun. Gloria McCluskey, who represents Dartmouth Centre, told a council meeting on Wednesday she wants the city to add "comfort stations."
Her comments come two days after Halifax's libraries reminded people that all 14 of their locations are open to everyone, including the homeless.
CAO Richard Butts said Coun. Waye Mason is bringing forward a related motion and he wants to make sure it is something they can do reasonably. Butts and Mason, along with another staff members, are meeting this week to discuss it further.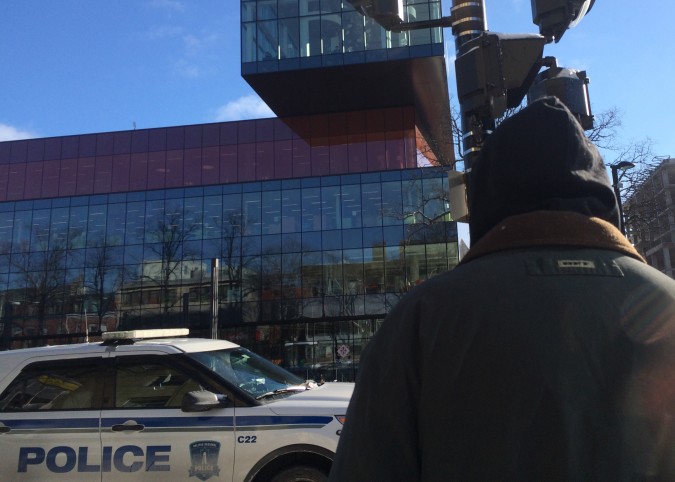 "We talk about diversity and inclusion," McCluskey said.
 "It troubles me in a municipality as big as this one we can't find money somewhere to set up a couple of comfort stations. … Morally, I think we have a responsibility."
She suggested that city officials could also work with other spaces, such as churches, to provide refuge from the weather. McCluskey is concerned for homeless people during the day, as well as at night. She said they may take more comfort in churches than in a library.
"We're not about inclusion when we have people out on these freezing nights," she said to Butts.