Councillors raise concerns about non-unionized pay band changes
Several city councillors worry new employees could end up receiving higher pay than experienced employees
January 21, 2015, 6:49 PM AST
Last updated January 21, 2015, 6:49 PM AST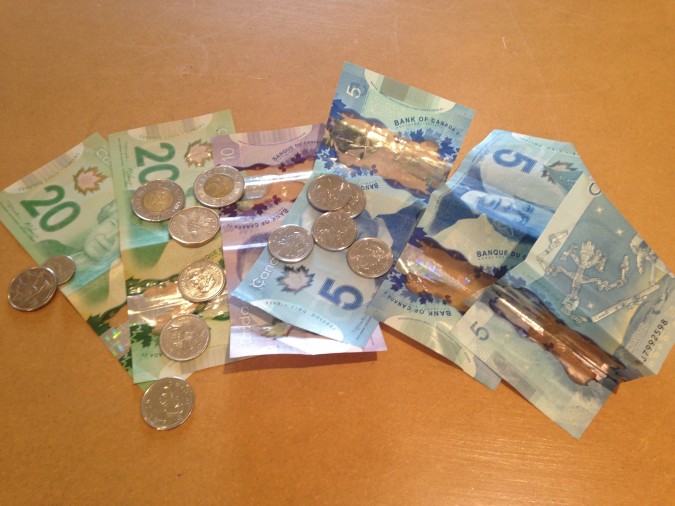 Several Halifax councillors raised the issue of pay scale changes on Wednesday, which will likely have new employees earning higher pay than experienced employees.
Catherine Mullally, director of human resources, said that pay bands are evaluated from a recruitment perspective, to find the person with the right skills for the right job.
"In order for us to be able to achieve that, we do have to look at our bands to be competitive within the public sector," she said.
Mullally explained that it's not their goal to pay new employees a higher salary, but they're simply "not competing" otherwise.
Coun. Matt Whitman (Hammonds Plains - St. Margarets) is concerned about the effect this could have on the city's budget. Mullally said once an experienced employee meets their pay band cap, they are given a lump sum of money as supplement income.
"I'm not any more comfortable with it, because it's still more money, it's still out of budget, it's still going to cost taxpayers, but it's not increasing salary," said Coun. Whitman.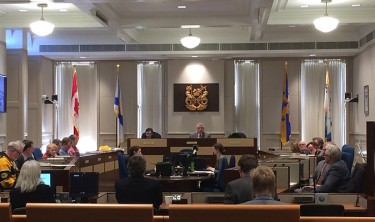 Coun. Tim Outhit (Bedford-Wentworth) asked whether the city is losing good candidates because they can't pay them what they're used to making in other levels of government.
Mullally said recruiting top candidates has been a problem and has been driving the pay band increase.
She said there is a chance that a new employee could be making more than someone who has worked there for 10 years. "We certainly try to manage that, but there is that chance."