We've finished publishing for the academic term. Thanks for reading and commenting. We'll be back in November 2013.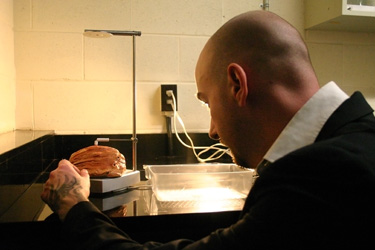 Laser scanning opens up access to university treasures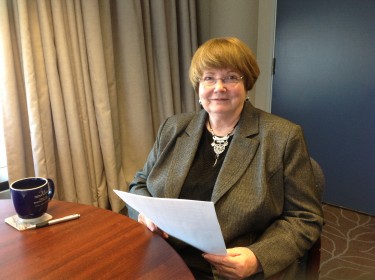 University does need to collaborate to lower costs, says More.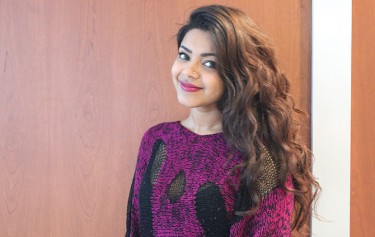 Dana Al Radhan talks about what she has learned from living in Canada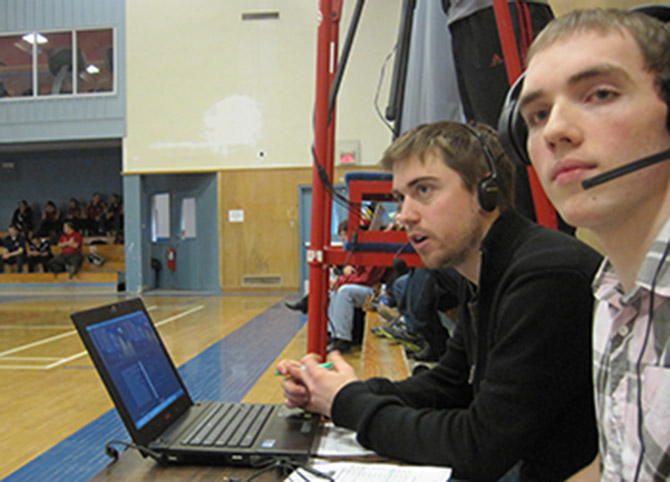 King's one of two schools that provide commentary
Students at Saint Mary's University multicultural event: More Canadian students should see this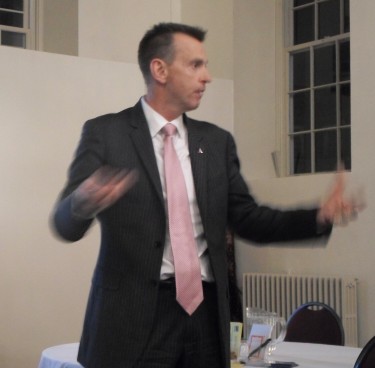 Participants voice ideas for supporting local food, providing loans for small businesses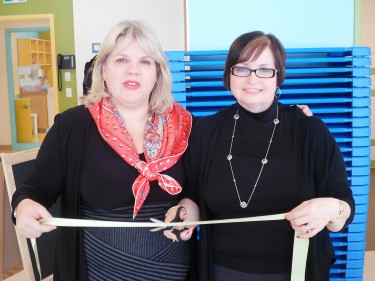 Grand opening of daycare centre expands Dalhousie partnership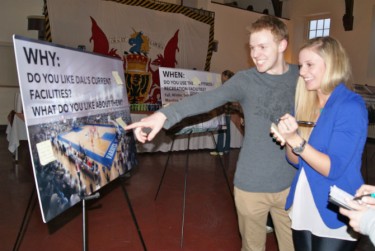 Dalhousie students shared their ideas for the new Dalhousie fitness facility.
New motions on agenda for next meeting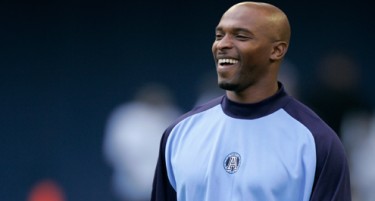 SMU alumni aim to beef up squad during off-season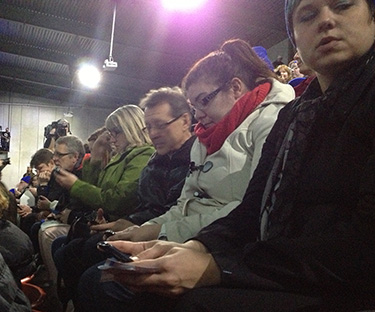 Bell event aimed to support mental health initiatives