Dal prof to head Ebola vaccine trial
Screening for applicants to begin Tuesday
November 17, 2014, 5:19 PM AST
Last updated November 18, 2014, 1:59 PM AST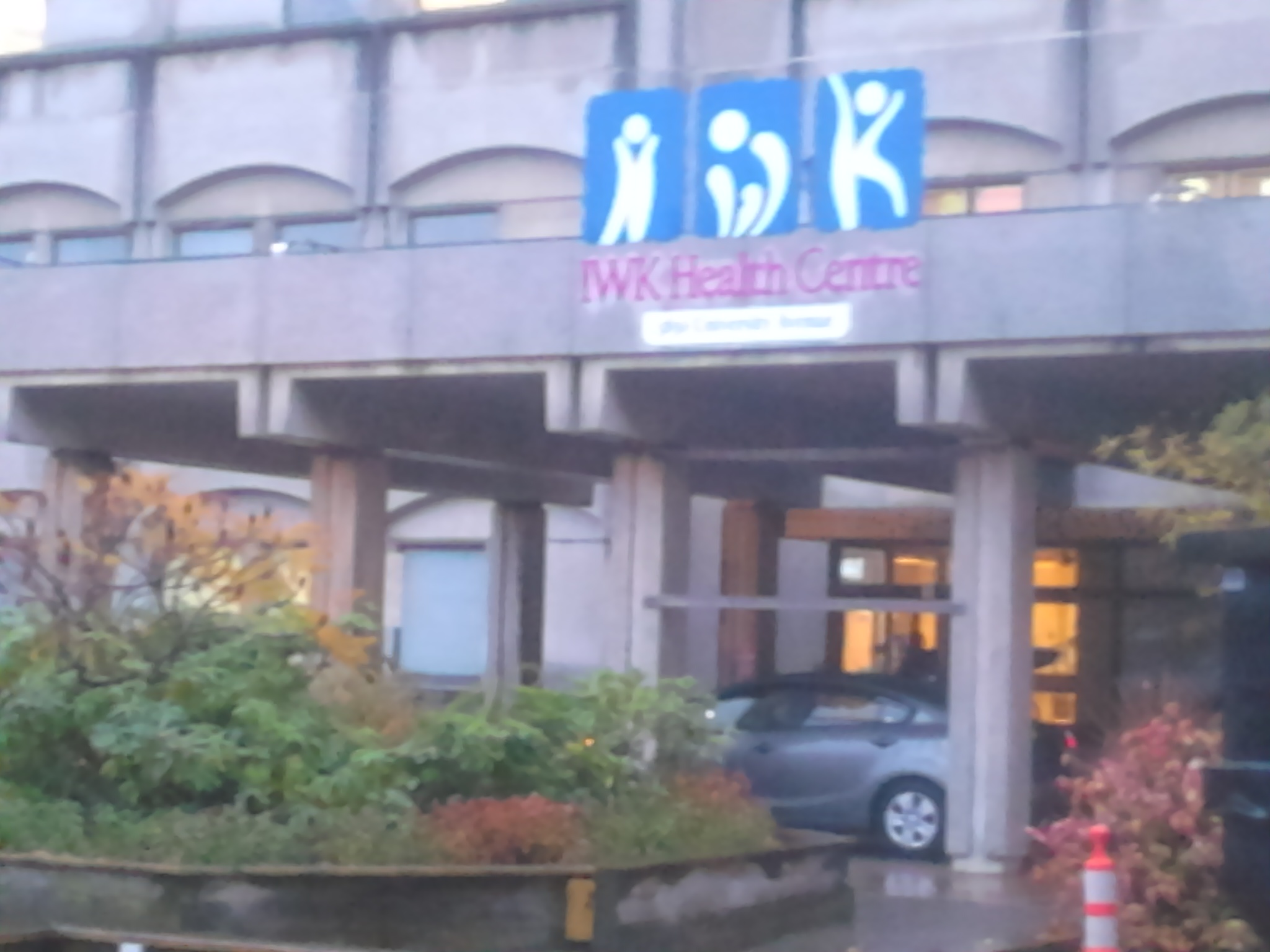 Dalhousie University medical school professor Dr. Scott Halperin will be leading Canada's first human trials of its experimental ebola vaccine.
Halifax was chosen as the city where phase-one trials would begin in an announcement by Health Canada and the Public Health Agency of Canada on Friday.
"Halifax is one of the two sites within our network that has a lot of experience with early phase studies," Dr. Halperin says.
Halifax is one of the clinical trial sites within the Canadian Immunization Research Network. The network was launched in 2013 in an effort to provide rapid response research related to vaccines, reducing the longer granting process which is normally performed, Dr. Halperin says.
The early studies will determine the proper dose of the vaccine. They will be looking for the dose with the fewest side effects that still provides a strong antibody response.
Once the phase-one studies have been completed, phase two and three testing will occur.
"In this case, the phase two and three studies will probably be done together, so these studies will most likely take place in some of the affected countries in West Africa.
Screening of participants to begin Tuesday
Dr. Halperin and his research team are looking for 40 volunteers between the age of 18-65 to participate in the study. However, due to an extensive screening policy, a large pool of volunteers will need to go through the initial screening process.
"They should be aware that this is a vaccine that is early on in testing, so we have information from a very small number of people who have received it. So they are certainly contributing to our understanding of the vaccine, but we can't give them a whole lot of information on the thousands of other people who have received it, because there haven't been thousands of other people," Dr. Halperin says.
"They should be aware that there may be side effects of the vaccine — some we know and some we don't know. But they will all be very closely monitored," Dr. Haperlin adds.
Some of the symptoms that Dr. Haperlin and his team are expecting are fever, soreness, chills, headache and aches.
Vaccine will not give you Ebola
The Ebola vaccine does not contain the Ebola virus. It is made with an animal virus called vesicular stomatitis virus (VSV).
"You can't get Ebola from the vaccine, but what you can get an infection from the virus that we're using called VSV."
The virus normally doesn't infect humans but can be passed onto people who have come in close contact with infected animals.
Participants involved in the Ebola vaccine trials will have to commit to the study for a period of six months and will be expected to visit researchers 11 times. The participants will be reimbursed $1,125 for their time.
Despite his involvement with the Ebola vaccine, Dr. Halperin will continue teaching at the university and seeing patients at the IWK.
More information about the study can be found here.