Dalhousie affirmative action a help or hindrance?
African-Canadian nursing students say they are more than seat warmers
February 10, 2015, 8:08 PM ADT
Last updated February 12, 2015, 1:22 PM ADT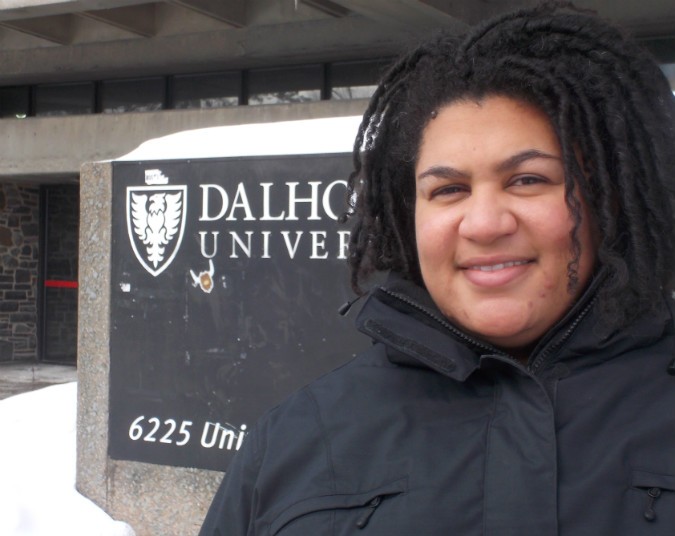 An equity admission program at Dalhousie designed to hold the university accountable to African-Nova Scotians interested in studying health careers may be the underlying cause for misconceptions about black students, according to three black nursing students.
Janice During studied nursing at Dalhousie from 2009 to 2013. Now a nurse at the Halifax Infirmary, During, who is from Sierra Leone, said she remembers her white classmates questioning her academic ability.
"White students thought the black students were in the program because of affirmative action," said During.
Employment equity was put on Dalhousie's agenda in 1981, and affirmative action for women was introduced in 1984, according to the Coast.
Safiya Ahmed is an African-Canadian fourth-year nursing student at Dalhousie. She is from Halifax. Similar to During, she said, "we have students who think we're in the class because of reserved seating."
Ahmed said even though she doesn't pay attention to it, dealing with her peers can be frustrating. "Nobody wants to hear what I have to say," she said.
Promoting Leadership in Health for African-Nova Scotians (PLANS) is a program operating at Dalhousie to assist African-Nova Scotians who are interested in health-related careers. PLANS works closely to enforce equity admissions policies at Dalhousie pertaining to the faculties of Dentistry, Medicine and other health-related programs.
Michelle Patrick has been the program co-ordinator for two years, and she said a lack of understanding of affirmative action leads some people to have negative thoughts about the purpose of the program.
"Students who come in under affirmative action, they still meet the minimum requirements," Patrick said. "So if the requirement is 70 per cent in your main sciences and math (to get in), students who come in under affirmative action have met that requirement. They are fully qualified to be in a program like anyone else."
Kathleen MacMillan, the director of Dalhousie's school of nursing, said she was unaware of the way black students were being treated as a result of affirmative action but "we take those things seriously," she said.
The equity office at Dalhousie and black student advising centre are places where black nursing students can go if they feel uncomfortable because of a comment or encounter directed at them.
"We need to correct that perception, because we have many students who were competitive and successful applicants," MacMillan said.
Maddie Kowah, another fourth-year nursing student at Dalhousie, said that she exceeded the minimum requirements to get into nursing.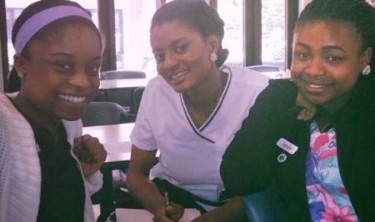 "I thought of myself as a regular applicant competing," she said in a phone interview.
Ahmed and Kowah both took subjects such as chemistry, biology, math and English before attending nursing at Dalhousie.
Kowah's family originates from Sierra Leone but she was raised in Halifax. She attended Halifax West High School, and that is where she met Dalhousie nursing recruitment staff.
Not all students from African-Nova Scotian communities, however, see the potential in themselves to study health-related fields.
Patrick, who works to recruit and retain African-Canadians at Dalhousie, said the lack of role models in black communities can be a deterrent for younger generations.
"If you don't see any black doctors then you can't see yourself in that position. You don't think that is something you can do," said Patrick.
She said when younger people continue to see more students from the African-Nova Scotian communities going into medicine they start to believe it's something they can do too.
Patrick said affirmative action is necessary to getting more diversity in university classrooms and creating opportunities for students who don't have mentors to "boost" themselves up.
Patrick looks forward to diversity day in March. She said it will be a day to address  misconceptions and raise awareness of the diversity that exists on campus.