Dalhousie Student Union considers higher student fees
CKDU, DalOUT among groups up for a raise
January 29, 2015, 6:21 PM AST
Last updated February 2, 2015, 10:34 AM AST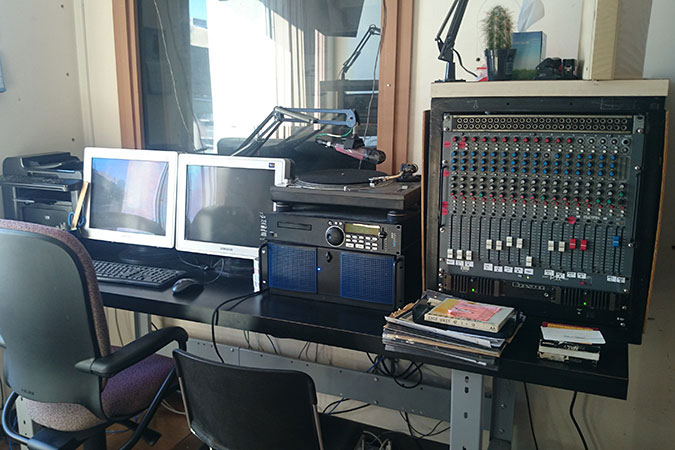 The Dalhousie Student Union gave a first glimpse of the potential new student levies at its meeting on Wednesday night. The five fees under question are all from ratified societies or on-campus services with separate fees for full-time and part-time students.
After some confusion among the members of the constitutional role of the DSU in the process, they eventually referred five proposed levy fee changes to the board of operations and elections for approval.
The proposed fee increases (listed for a full year and by full-time students, followed by part-time) are:
The continuation of this past year's increased fee:
South House - extending one-year increase of $6 and $3 into next year
New fees up for approval are:
For the 2014-2015 budget the DSU forecast an operating budget of $2,187,548.60 strictly from student fees, with more than half of that going towards general DSU operations, with a quarter going to the DSU renovations fund and facility improvement. The remaining $500,000 was for levies administered by the DSU for services and clubs including the Loaded Ladle, NSPIRG and the Campus Medical Team.
The current budgets of the societies looking for a fee increase are:
CKDU: $138,924
DalOUT: $7,481
South House: $50,009.85
Dalhousie Legal Aid Student Society, the only community legal clinic in Nova Scotia, has previously functioned on funding from Schulich Law School and the Nova Scotia Legal Aid Commission, among other donations and grants.
The Dalhousie Outdoors Society operates the kayaking club, ski and snowboarding club and has never received funding before — all positions are volunteer and all activities are paid for by the participants.
Student levy fees are what services and campus organizations rely on to cover general operating costs.
At Wednesday's DSU committee meeting, Jesse Ward, editor-in-chief of the Dal Gazette said the paper relies on more than 80 volunteers to contribute content in their free time. He said the paper is considering a fee levy increase next year in order to expand their current staff of 13, including one full-timer (himself), and 12 part-time staff, to include paid columnists focused on diversity.
Student fees are a sore spot for many who balk at already steep tuition fees. Paying extra for clubs or groups that one might not take advantage of or agree with doesn't sit well with some.
"The Dalplex, there's a lot of people that use it so I can understand why (we pay for that). But little things that no one's heard of, I can't see why … I guess that's the same as someone that has a bus pass and they have a car but still have to pay for that," said Sonya Mahé, a therapeutic recreation student.
Several other students interviewed on the topic had never heard of the services asking for increased fees nor had ever taken advantage of them.
The board of operations and elections will meet Tuesday to approve the questions to be added to the annual referendum in which students will vote on whether the fees will take effect next year.