Dalhousie wants student feedback on new diversity initiative
Dalhousie to engage students in effort to respond to 'misogyny, sexism, racism, ethnocentrism, heterosexism, ableism, socio-economic disadvantage, colonialism, sexualized violence, harassment or discrimination'
January 21, 2015, 6:43 PM ADT
Last updated January 22, 2015, 7:29 PM ADT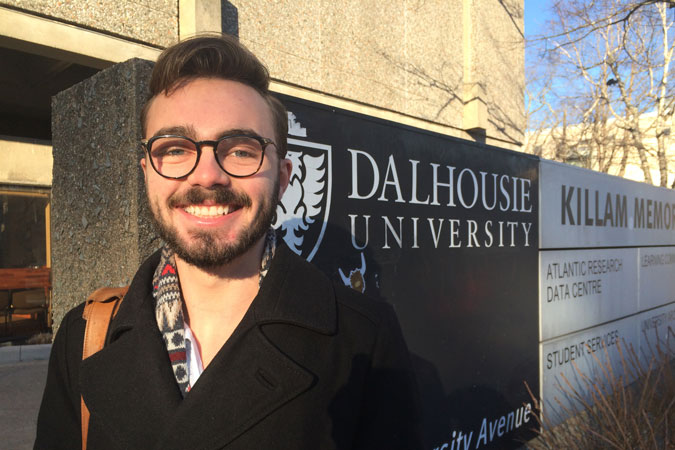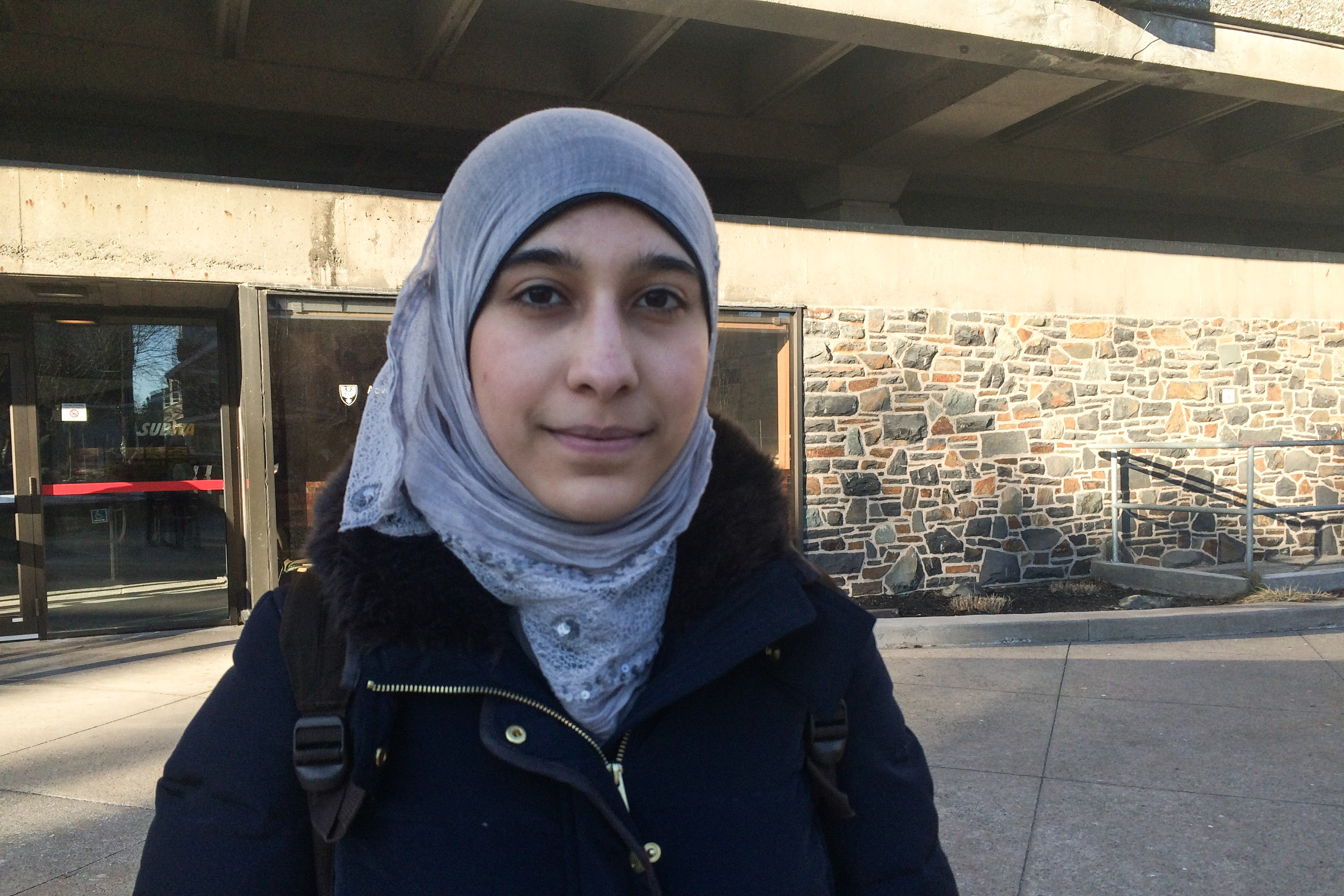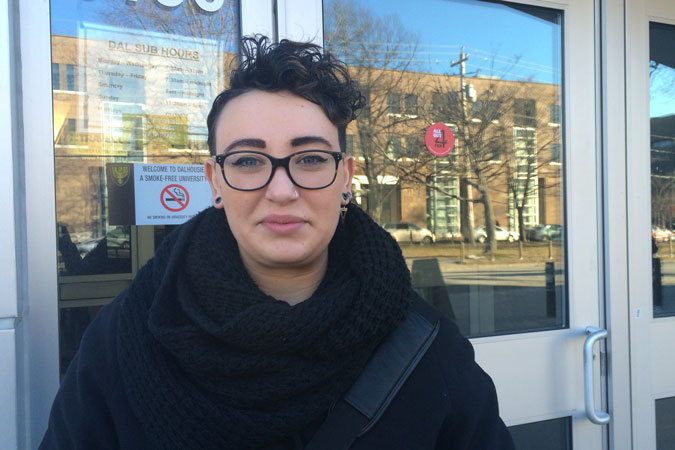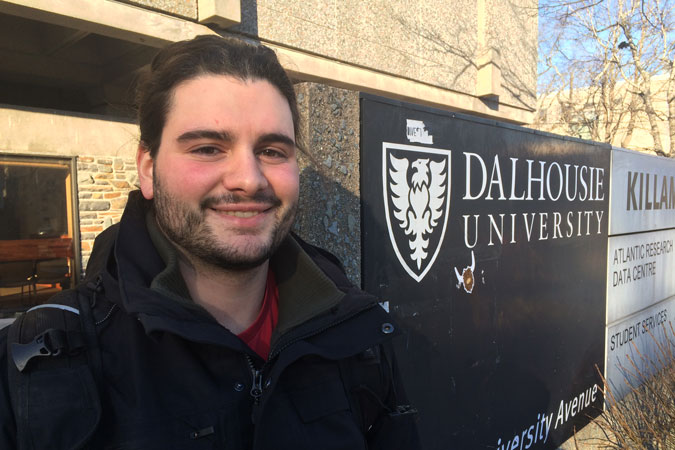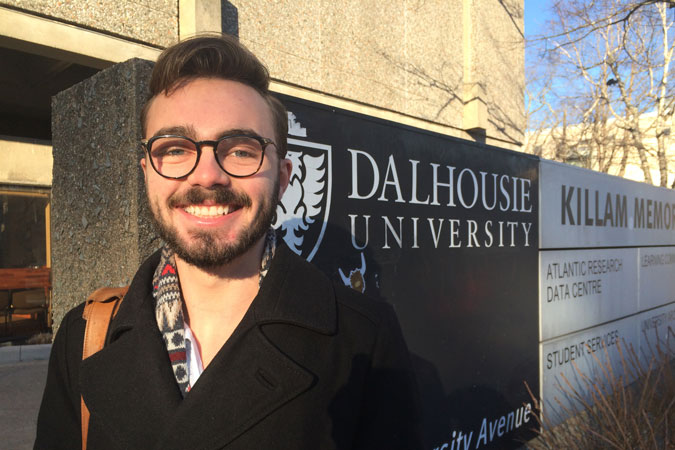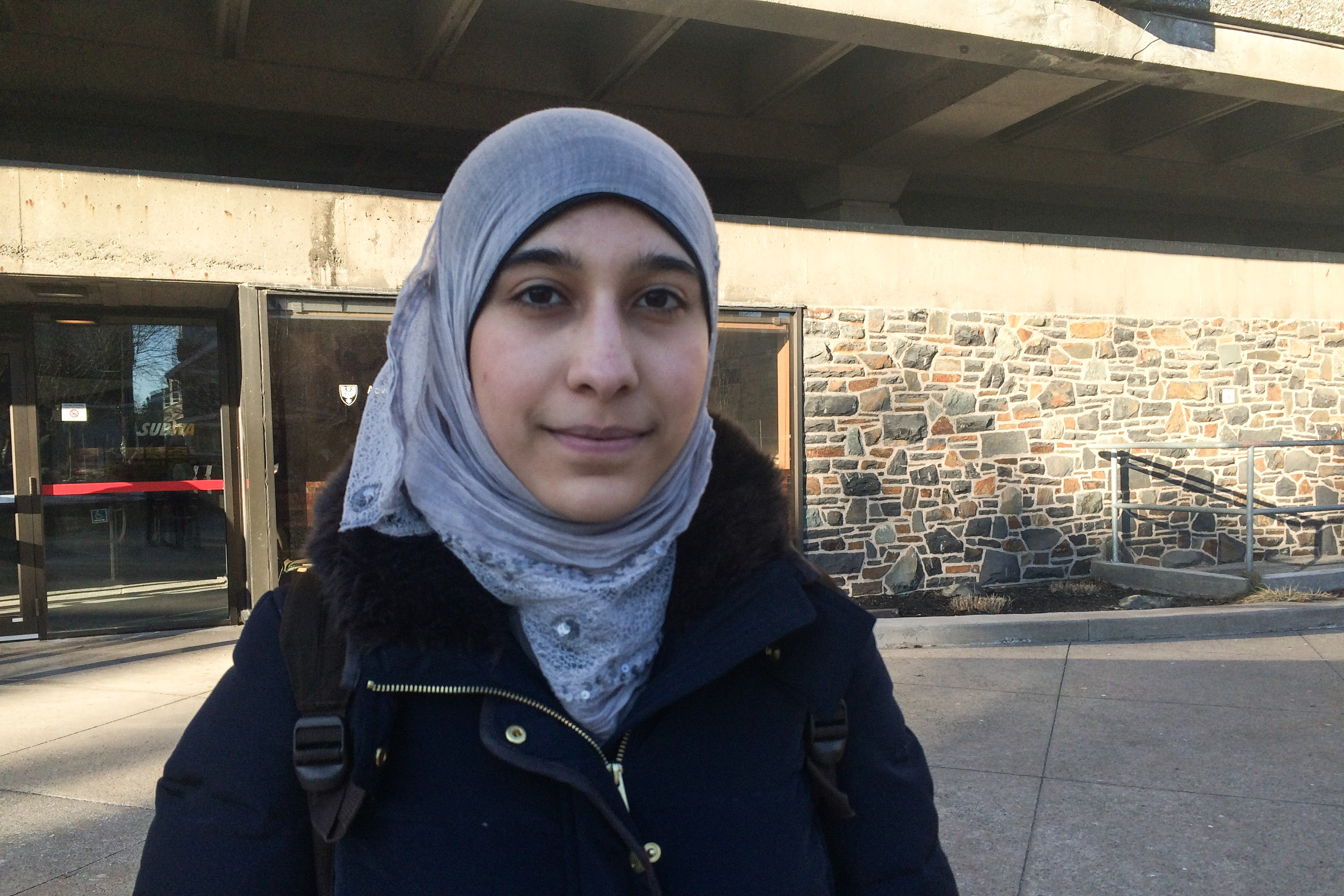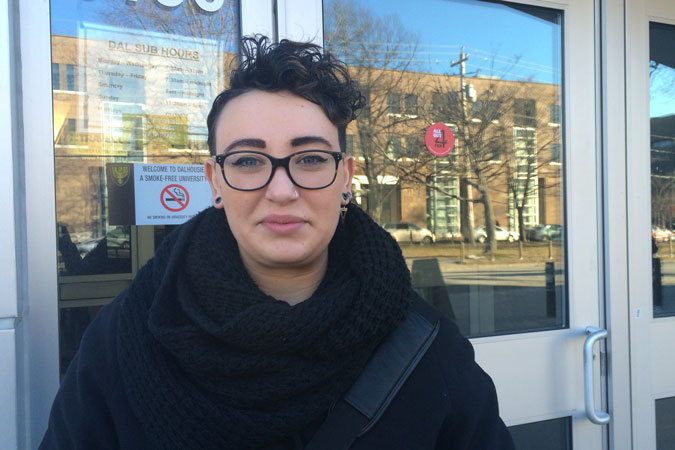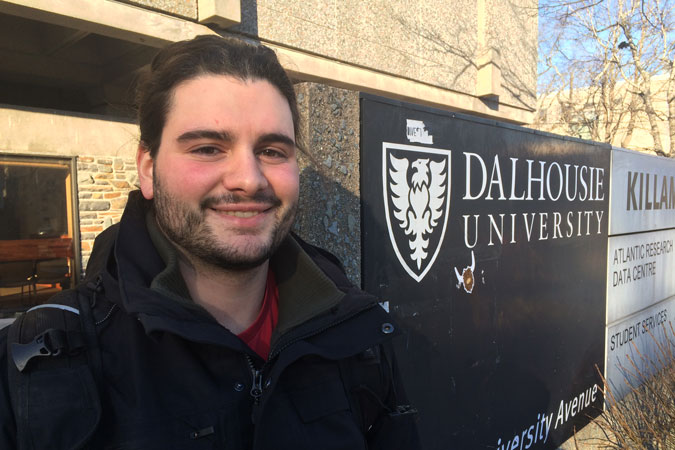 Like every other Dalhousie University student, Hannah Forsyth, a fourth-year political science and economic student, received an email from the school Wednesday.
"I began to read the email, and then I lost interest, so I stopped," Forsyth said with a laugh.
"It was similar to the other emails that we've gotten before where they're saying they're starting new initiatives and they have things in place, but I really don't see anything tangible or anything that's going to really change things at Dal. I guess it's just more of the same, so that's why I stopped reading it."
Dalhousie University sent an email to all of its students, faculty and staff members at noon today to address a strategic initiative on diversity and inclusiveness at Dal.
The initiative, the email says, is a priority for the university, and will involve the senate, outreach groups like South House, campus societies and the Dalhousie community as a whole. The committee asks for people from the Dal community to share their thoughts.

"I think they should do something else," Forsyth said.
Forsyth said she was disappointed by the forum on misogyny Dalhousie hosted last Thursday, because she felt most of the people who attended the forum had similar views. "We were all just kind of patting each other on the back."
"I think there should be more workshops, maybe smaller groups, so then students can actually engage. I don't think setting up initiatives like the one in the email, I just don't think that they're going to be that effective, to be honest."
The committee hopes to help Dalhousie respond better to experiences of "misogyny, sexism, racism, ethnocentrism, heterosexism, ableism, socio-economic disadvantage, colonialism, sexualized violence, harassment or discrimination."
When Chris Marshall, a first-year commerce student, opened the email from Dal, he thought "what Dalhousie was trying to do to cover what they were doing and to make sure people weren't angry at them for doing what they're doing," he said.
"What people may perceive as a lack of action … I see it as Dalhousie being cautious in what they do and how they take these steps in moving forward. I think it's going as per Dalhousie policy, that's the way I see it.
"Of course, people want to go and tar and feather people, but I don't think that Dalhousie wants that to happen. I don't think a lot of people want that to happen."
After gathering feedback and completing a review, the committee plans to release a plan to put the initiative in action in late February, according to the email.