DSU hears student suggestions for mandatory anti-oppression courses
Solutions harnessed from misogyny meeting focus on implementing required courses
January 21, 2015, 12:20 PM ADT
Last updated January 21, 2015, 2:28 PM ADT
University students attending the Dalhousie student union town hall meeting on sexism, misogyny and rape culture voiced support for mandatory anti-oppression courses for first-year students.
About 50 students were at the meeting on Tuesday including various student representatives and outreach staff from DSU Equity and Accessibility, South House and Nova Scotia Public Interest Research Group (NSPIRG).
At the meeting, students dispersed into small groups to discuss ways on and off-campus societies can address violence, marginalized voices and systemic issues surrounding misogyny.
One idea was to implement a mandatory first-year course educating students on Dalhousie being a historically white university. A suggestion was that the course would touch on white privilege and oppression.
Students said they would like to see the proposed course be mandatory for professors at Dalhousie to attend as well.
Throughout the night, there was steady discussion on how to implement mandatory equity courses for first-years at Dal. The idea to implement mandatory equity courses was raised  at DSU's first meeting of the year.
Carmella Farahbalchsh Sotto, an employee with South House, said harvesting ideas on how to create safer spaces in classrooms is a top priority.
Some students spoke of holding more forums for men and perpetrators of violence against women. But for now, Sotto said she will continue to focus her efforts on creating safe spaces for survivors.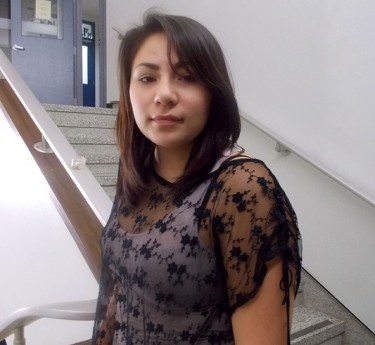 Tuesday's meeting was a spinoff from the forum held last Thursday on misogyny which was presented by Dalhousie's gender and women's studies program and the university's student union.
Increased discussions on misogyny have been held in light of the misogynistic comments made by male students in a Facebook group titled 'Class of DDS 2015 Gentlemen' in December 2014.
"I think it goes a lot deeper than misogynistic Facebook posts," said Gina Kokoska, who is studying social work at Dalhousie. "It's a societal issue. It's not limited to Dalhousie. Knowing that it's a systemic issue and there are people willing to come out and share their experiences to create change made me want to come out."
Overall, students said they felt a sense of disappointment in Dalhousie administration and the route they've taken to discipline members of the Facebook group.