Environmental science becomes SMU department
Conferral was 19 years in the making
December 4, 2013, 9:45 PM ADT
Last updated December 5, 2013, 1:52 AM ADT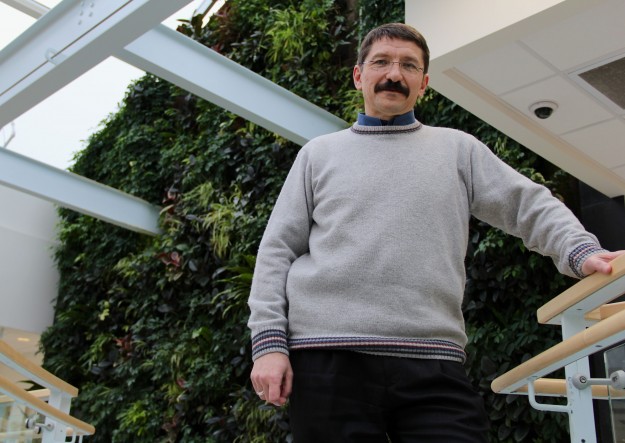 Saint Mary's University is acknowledging the growing stature of its environmental science program by granting it department status, its chair said.
Cristian Suteanu said it's been a long time coming for an interdisciplinary program that has evolved for the past 19 years, a growth mirrored by worldwide interest in the environmental sector.
"It's a recognition of the significance of the field itself. I think this is what really supported the change at Saint Mary's, the attention that is really given to sustainability and the environment," the department chair said.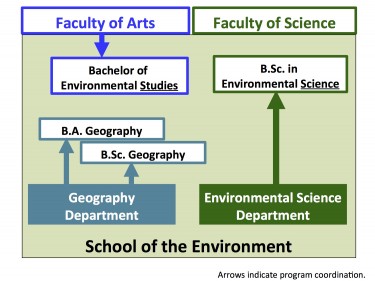 Suteanu, who was formerly the program co-ordinator, said environmental science may have once been mistaken for a department because it was treated like one.
Resources were previously provided to enable environmental science to look and feel like a department, expanding to about 40 students, 20 classes, with more on the way, and six full-time and four adjunct professors.
What has evolved with the conferral of department status is its legitimacy.
"With a new status, what has changed is our perception of this body, the students' perception and also the perception of the outside body," he said. "We have a different stability now."
The new department, formally celebrated late last month, is one element of the university's new School of Environment which opened in November. The school is home to three other academic programs including environmental studies and two degrees in geography.
Although the classrooms are not in a single dedicated location on campus, there is now a devoted office space to the four offerings, said dean of science Steven Smith.
"It used to be that these (environmental degrees) were in three different departments across two different faculties, and now it's one central place where everybody can go," he said.
The environment science program is a part of Saint Mary's faculty of science.