Faculty rejects St. FX's offer
Union plans counter offer, blasts administration for bypassing bargaining committee
February 6, 2013, 11:52 AM ADT
Last updated February 6, 2013, 9:37 PM ADT
This story has been updated since initially published.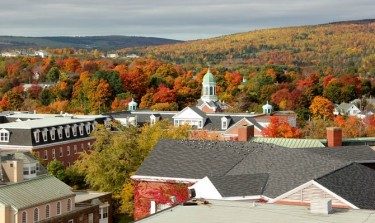 The St. Francis Xavier Association of University Teachers Executive has rejected the administration's offer.
The association spent last night talking about the offer presented to them by the university, and were unable to recommend it without revisions. The negotiating team will present several counter-proposals to St. FX administration later today.
In a public statement to members sent out this morning, the union stated it would not bargain with the media the way the university administration has done. The faculty association says the administration has leaked information to the public, ignoring the union rules.
"If the university would focus on negotiating with us at the bargaining table, rather than trying to speak through the media, we could find a solution to allow us to get back to teaching our students and conducting our research," stated Peter McInnis, president of the faculty association, in the release.
For updates on the strike, follow StFXAUT on Twitter.
Update: Feb. 6: Added timeline