Fossil fuel divestment issue distracts senate meeting
Discussion about expected board of governors decision tomorrow overtakes agenda
November 24, 2014, 10:09 PM ADT
Last updated November 25, 2014, 9:22 AM ADT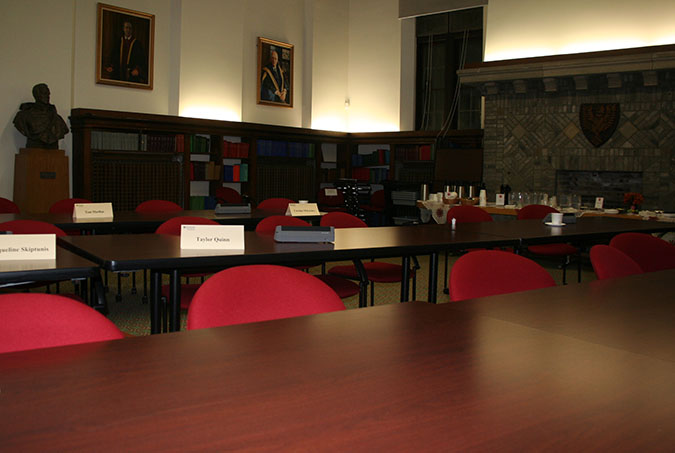 The agenda for Dalhousie's senate meeting did not include a discussion about the divestment movement on campus. However, a senator motioned for a discussion of the campus movement trying to persuade the board of governors to divest itself of fossil fuel investments — and the discussion consumed the final 45 minutes of the meeting.
"I believe it is a matter of importance for the senate," said Françoise Baylis, a senator from the faculty of medicine who asked for the discussion on the Divest Dal initiative. "I'm distressed that a decision will be made tomorrow."
The ethical ramifications of investing in oil companies was uncomfortable for senate members.
"I don't think we get to pretend that any of our research is somehow value-free," said philosophy department senator Letitia Meynell. "You can't escape values and somehow put them aside as someone else's problem."
The meeting began with reports from senate chair Alan Pinder and Dal President Richard Florizone. It then moved to the approval of a new certificate and diploma framework, the creation of new master's and Ph.D programs, and the submission of a report concerning the student rating of instruction (SRI) system.
Once the topic of divestment came up the remaining agenda items were put off as the discussion eclipsed its initial 15-minute allotment.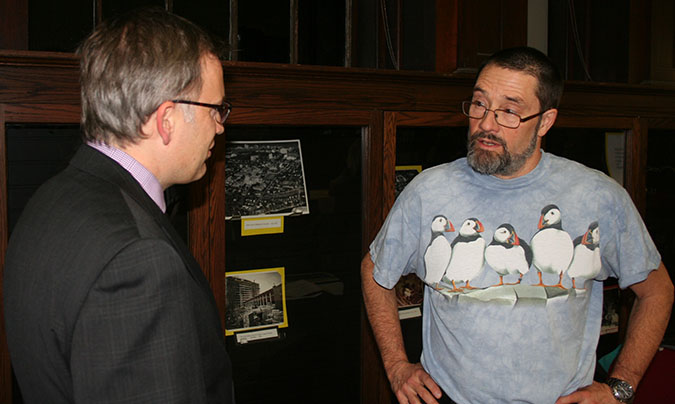 Student representative Andrew Bucci noted that the Divest Dal movement was "popularly received by students." On Nov. 20, the Dalhousie Faculty Association published a letter showing its support for Divest Dal along with 119 endorsements from individual faculty members.
English senator Marjorie Stone compared working with oil companies to partnering with tobacco companies in the past. Ali Calladine, a Dalhousie Student Union representative, took the argument a step further.
"In 1986 Dalhousie chose to divest from things that were contributing to the apartheid regime in South Africa and we were on the right side," said Calladine. "To be back here again, it's exciting."
Several senators had issues with the Divest Dal movement. For Jon Grant, a senator from the oceanography department, the move could hinder future research partnerships with the university.
"They might not come around anymore if we divest from these types of activities and therefore we've lost an opportunity to improve the environment," he said.
Computer science department dean Michael Shepherd expressed concern that students studying petroleum engineering would be put at a disadvantage. Chris Moore, the dean of science, agreed with Shepherd.
"What we've had is advocacy and not a full discussion," Moore said.
Issues from the senate agenda that were not discussed due to the divestment spillover included a discussion of increasing student retention and degree completion, a presentation on e-learning at Dal and budget discussions from the provost.