Hal-Con comes and goes in a flash
Fans drawn to the energy and the community of sci-fi, fantasy and gaming convention
November 10, 2014, 12:29 AM ADT
Last updated November 11, 2014, 2:46 PM ADT
By the time Hal-Con opened Saturday morning, the lineup stretched from the doors of Halifax's World Trade and Convention Centre into the Scotia Square food court across the street.
But this year, organizers managed to keep the lines moving, unlike last year when hundreds of fans, including those with tickets, were left shivering outside for hours.
Hal-Con is a three-day convention with the purpose of celebrating gaming, fantasy, comics, pop culture and sci-fi.
"It's just so great seeing everyone all together" said Ava Leahy. "You get some really cool stuff you don't get to see in regular stores."
Guests such as Mark Sheppard, Dan Parent and Gisèle Lagacé were there, and there were events such as a costume contest, lightsaber fight and gaming tournaments.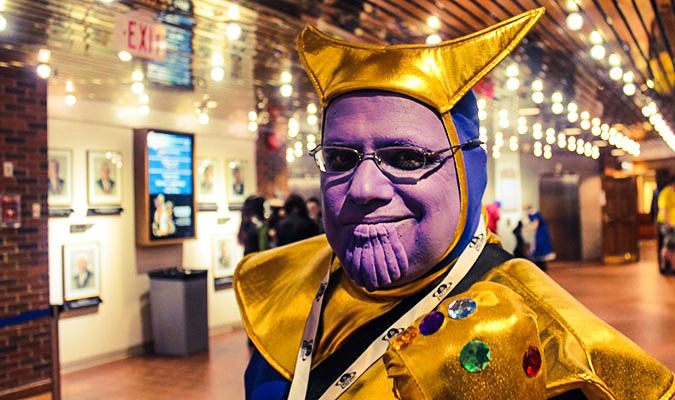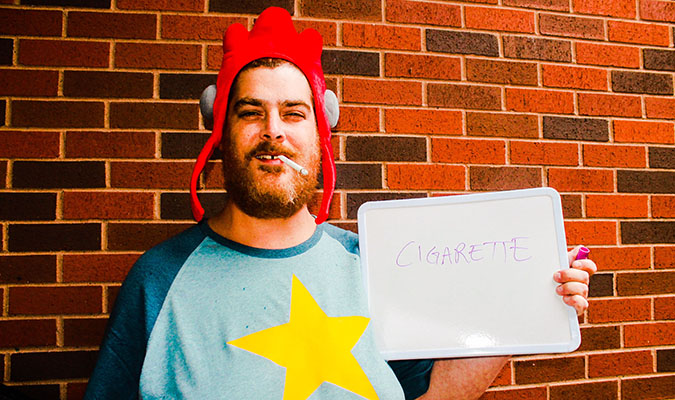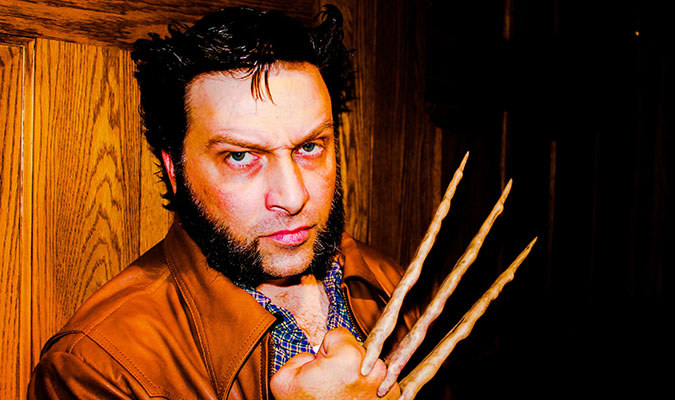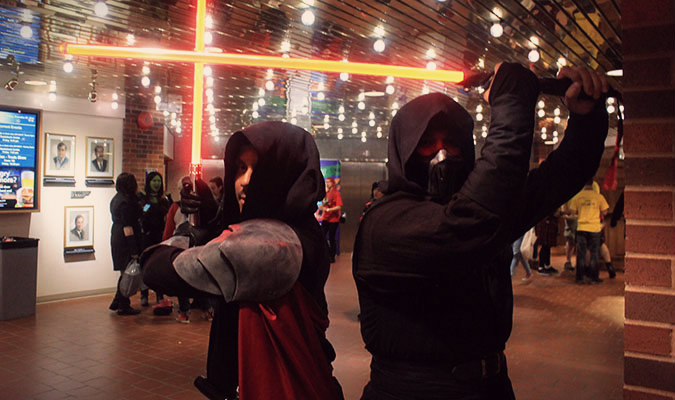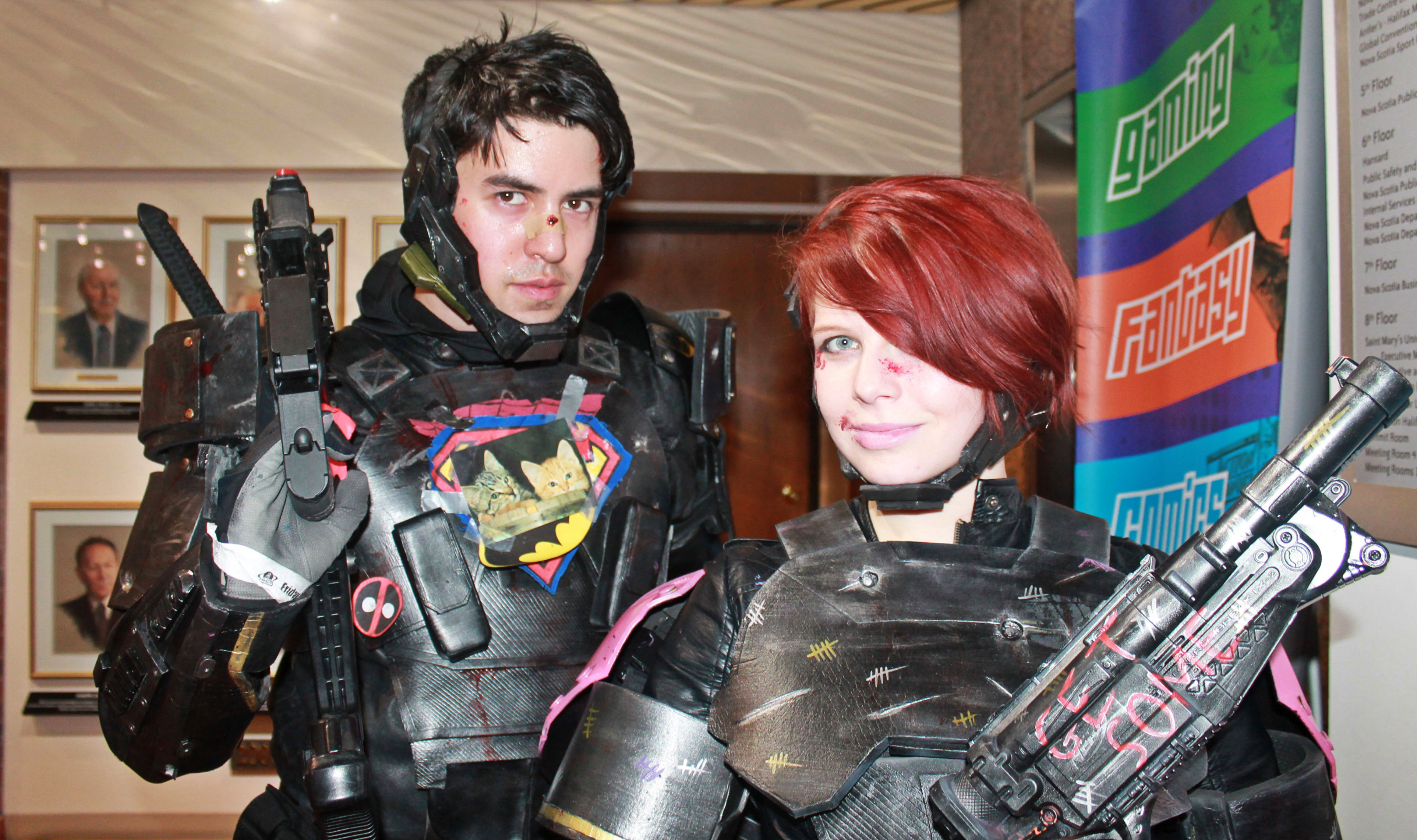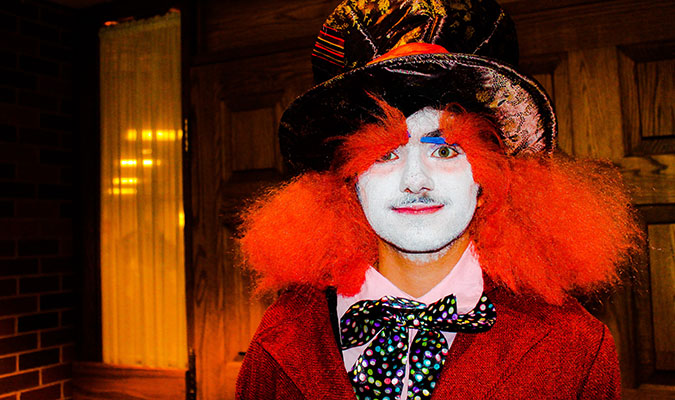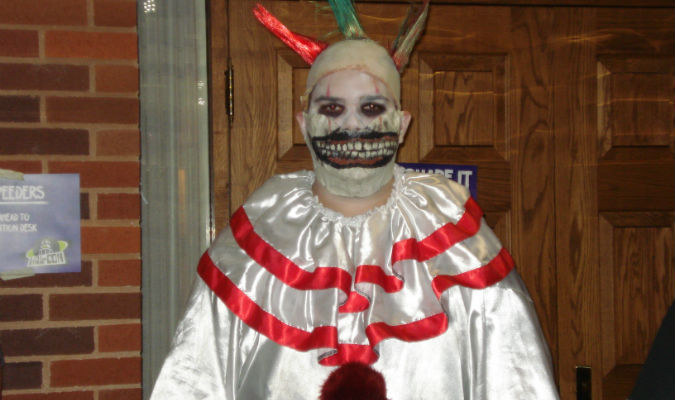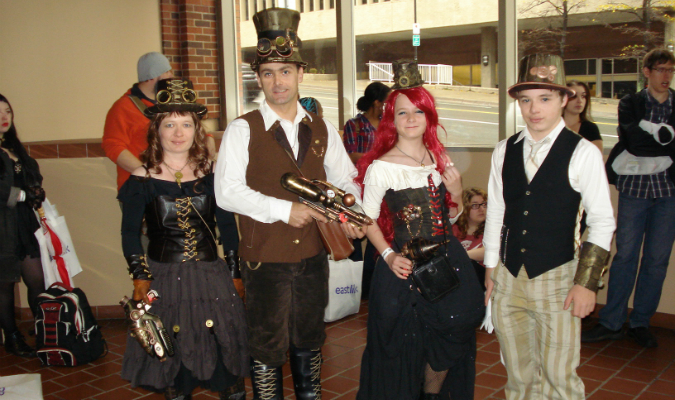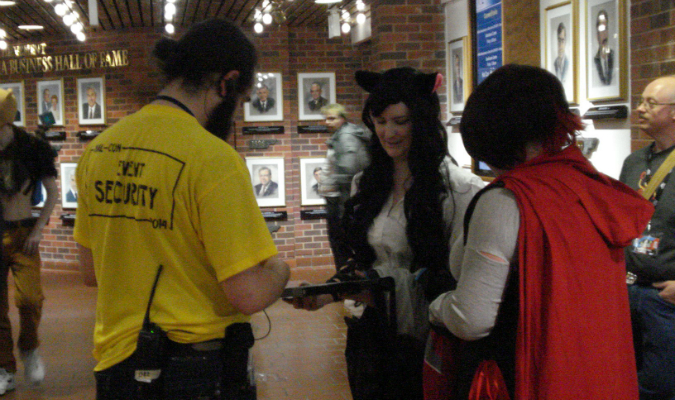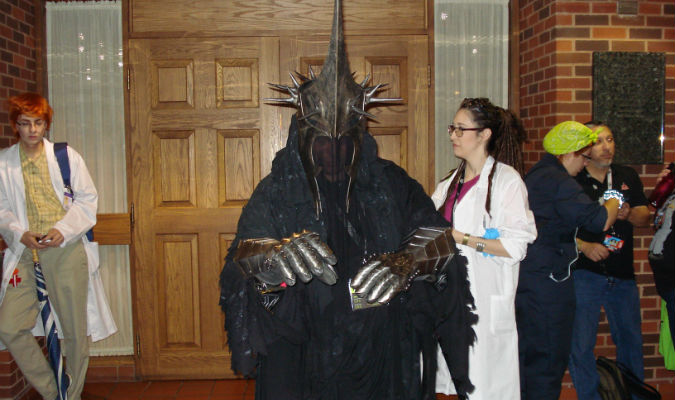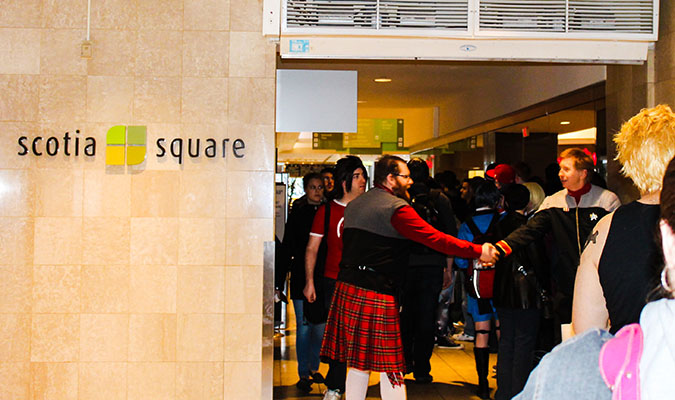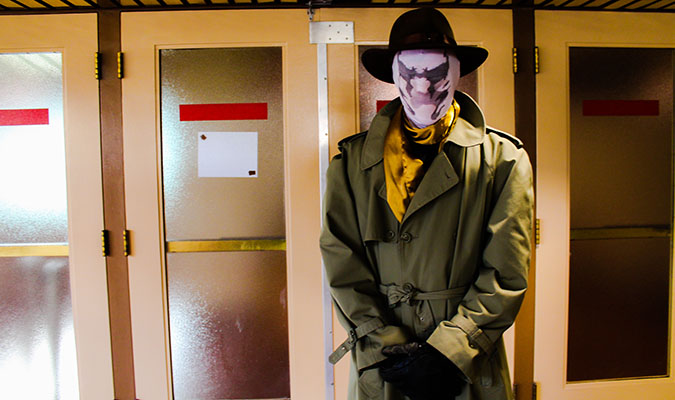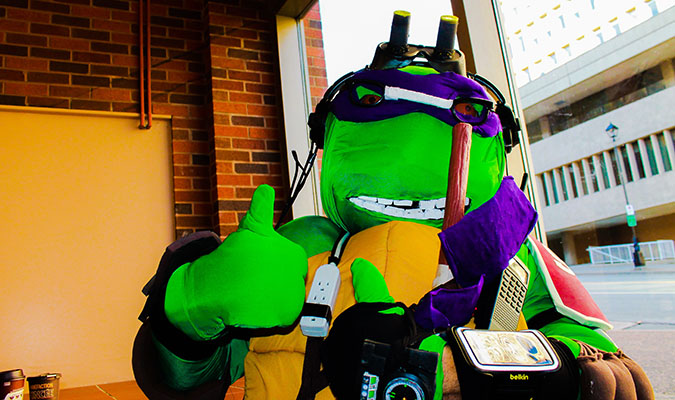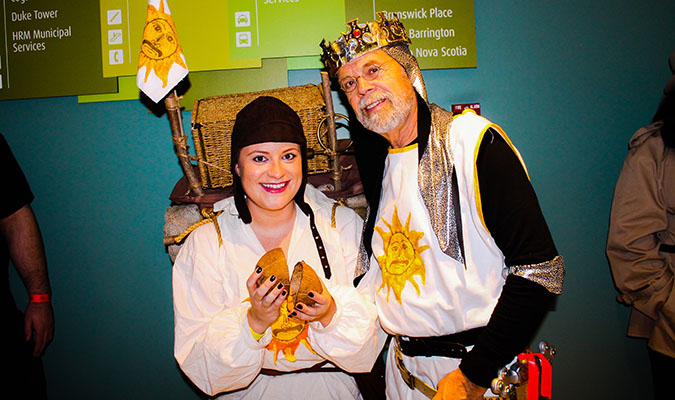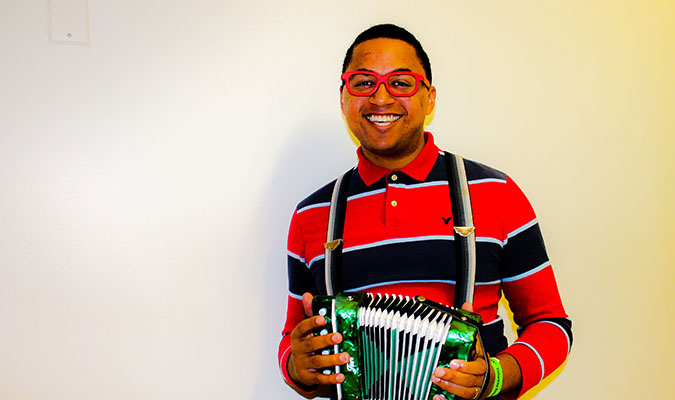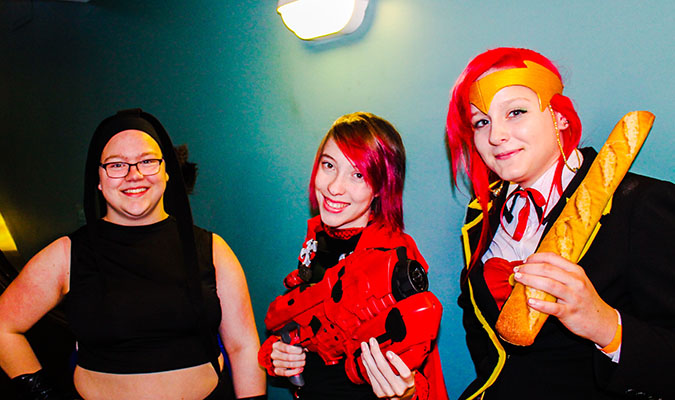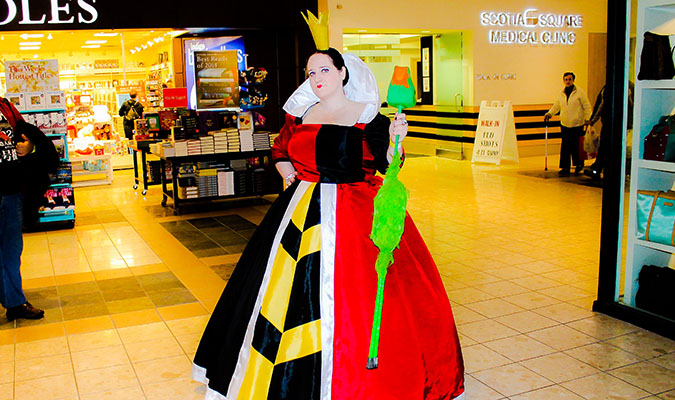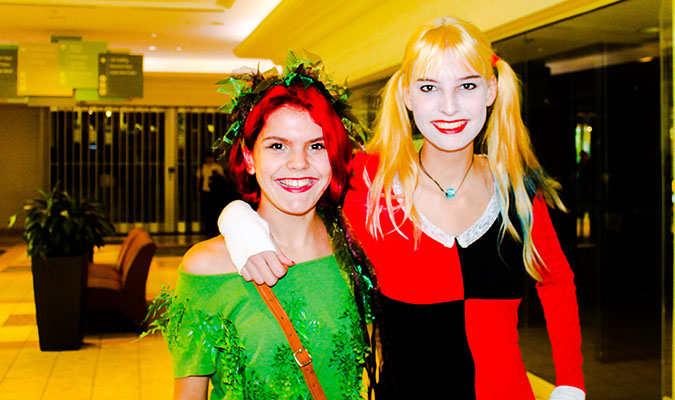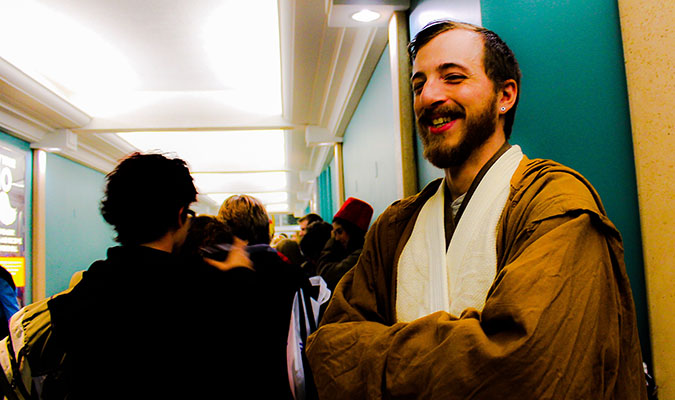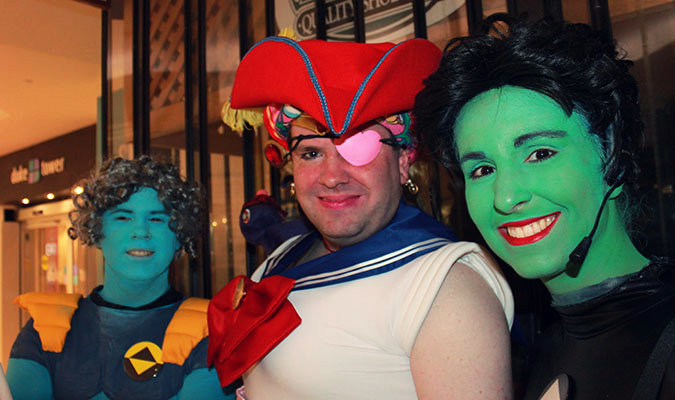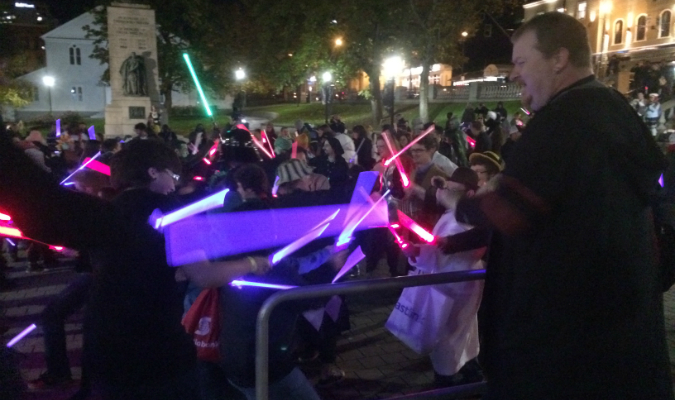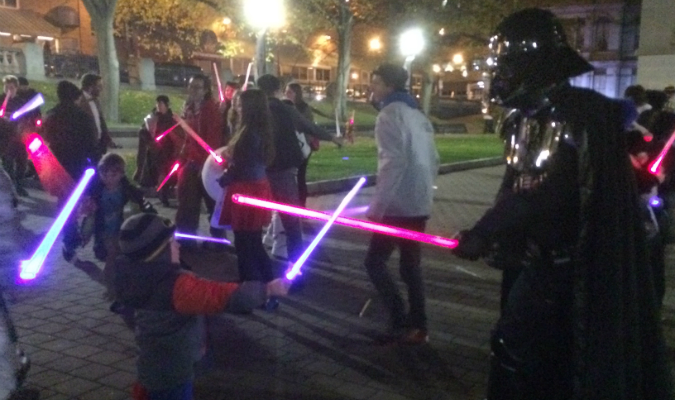 Many attendees came in groups and cosplayed, which is the art of dressing up as a character from a TV show, movie, comic or book.
Grace Farella came down from New Brunswick with her friend Bente Van Ingen from Holland for her birthday in corresponding costumes.
"I recently got really into comics, so I thought I would cosplay as [DC Comics character] Harley Quinn," said Ingen.
"We wanted to go as something that corresponds together also," said Farella. "So Poison Ivy just came to my mind because they're really good friends."
Comic conventions are growing in popularity due to the spread of nerd culture.
"I love the energy that everybody gives off," says Eric Larter, who also attended the event. "And the sense of community everybody has, not just at this con, but other cons as well. It's the same thing."
Hal-Con first started in 2010 with 1,500 attendees. Last year the event went over capacity due to increased popularity and turnout. There were 6,000 people at the convention this year.