High school debuts LGBT*Q play
This is reality on stage: Education Minister
November 29, 2012, 2:32 PM ADT
Last updated November 30, 2012, 11:28 AM ADT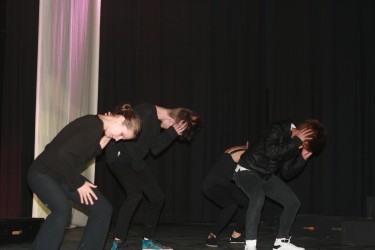 The finishing touches are being put on Behind Closed Doors, an original production at the Bella Rose Arts Centre.
The play opens Friday night and examines teens facing complex lesbian, gay, bisexual and transgender issues.
"High school has a way of making us feel lost."
"The problem with high school is that labels mean so much."
"Names can really hurt but labels, they can kill."
These are all lines in the upcoming performance of Behind Closed Doors. The play was written by two students from Halifax West High School who approached Edmund MacLean, the fine arts specialist for the Halifax School Board, last May with their idea.
Jodi Miles, 18, and Nikki Giles, 16, co-wrote and are co-directing the play which has about 30 students taking part. Miles has worked closely with Gay Straight Alliance and human rights issues.
Miles says bullying exists in the school and that words such as "gay and queer used in a negative way are fairly popular in junior high." She says bullying exists online and students frequently brush it off because they "don't have to worry about being caught."
Giles says the biggest struggle is "trying to find those horrible things that people do and putting them into words…without shoving them in people's faces." She wrote one monologue about having a gay accent that is personal to the contributors of the play. She says hearing "real stories and putting them into words is very emotional."

Education Minister Ramona Jennex attended the dress rehearsal and says she "is so impressed with the young peoples bravery and maturity." Jennex plans to use the play as an educational tool on their website and hopes to spread the play's message to a broader audience.
"Many adults would lack the courage to get up and do the work these young people are doing," Jennex says.  She first met the writers and producer of the play a few months ago, when she visited the high school to talk about cyber-bullying. Jennex says "there are issues in schools that teachers aren't seeing." She said "it breaks my heart when I hear students say they're not feeling safe at school."
The play has brought together a wide group of people who would normally never talk to each other in the halls and has allowed them to bond and become each other's friends, says Giles.
Miles, who is graduating next year and plans to go to Carleton University, says, "I hope we at least change somebody's point of view and make somebody learn something."
MacLean takes great pride in the student-driven production.
"They'll be stronger for talking about tough issues. No one will be able to touch them after this," says MacLean, who sees the importance of tackling issues surrounding kids being bullied because they are different.
MacLean emotionally describes how he "never thought this would happen in his time.  That a group of students could be so brave and so courageous…especially in a year where so many people are committing suicide and the cyber-bullying that's going on."
He says ignorance creates fear, and when ignorance and fear come together, "horrible things can happen." MacLean says the play will enlighten and educate.
Giles referred to comments last week by Alberta school board member Dale Schaffrick that suggested children should hide their sexual orientation to avoid being bullied. She says those comments provide ironic timing for the play, which she says illustrates "that it's not OK to hide who you are."
Jennex describes Schaffrick as someone who "obviously has no understanding of the issue."  She says that if Schaffrick knew the harm those comments have had, she thinks he would reconsider them.
Nova Scotia legislation was recently amended to include transgender individuals in the human rights act. The Nova Scotia Education Act outlines that it is understood "students cannot be expected to reach their full potential in an environment where they feel insecure or intimidated."
Seeing the play opened the minister's eyes to issues facing transgender students and the concern facing students on the lack of gender-neutral bathrooms in schools.  "I thought I was pretty up on all of these issues, but I learned a lot from seeing the play," says Jennex who enforces the educational component can not be understated.
Producer Emma Alderman is in Grade 12 and says for the most part her school is a "safe place to come out." She says there are still some people who are ignorant about these issues and she would like them to watch the play and get a better understanding towards the LGBT*Q community.
The students are not performing the play in front of the entire school, however they are promoting it to students and the community.
Alderman says parents and adults often "think they're being supportive and they think they know what they're talking about and then they go and say something that is actually quite offensive to someone who is trying to come out or trying to be out."
Alderman's favourite scene in the play is called Roll Reversal, which she says is entertaining because it addresses "how stupid some of the questions people ask or some of the thoughts people have towards people who aren't straight. If you reverse it on someone who is straight, you realize how stupid it looks."
Proceeds from the production are going to support Youth Project, a non-profit charitable organization that provides support and services to youth ages 25 and under who are dealing with sexual orientation and gender identity issues.
MacLean says of the three girls that came together to write and produce Behind Closed Doors that "the world is a better place with those three warriors."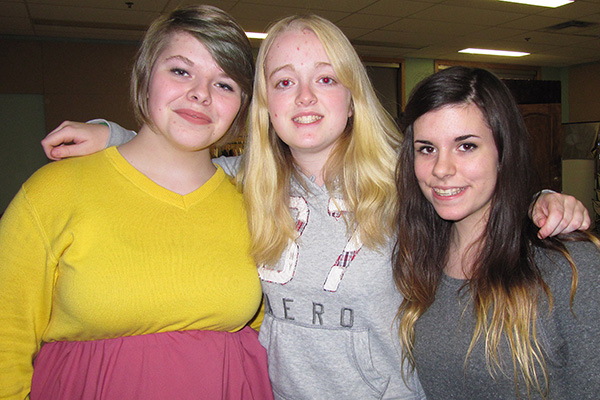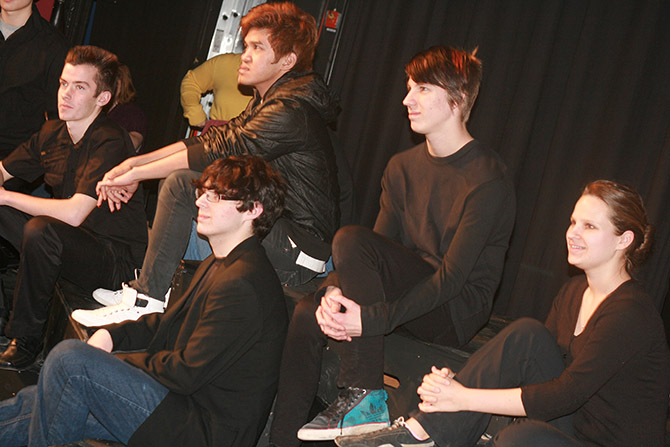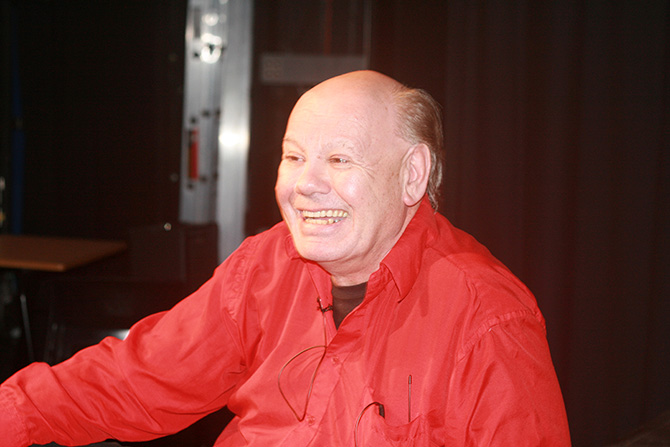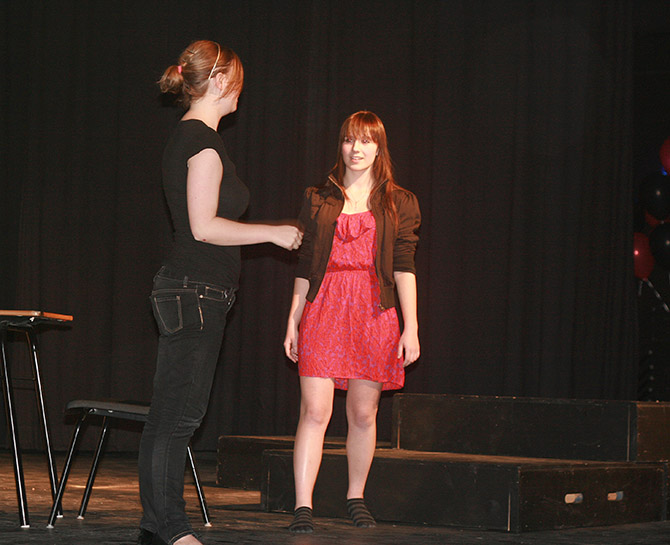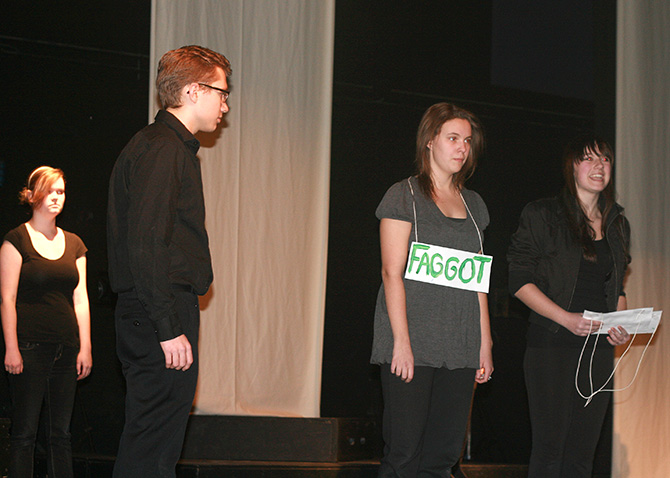 View Bella Rose Arts Centre in a larger map