International enrolment on the rise
An increasing number of international students are studying (and staying) in Canada
November 19, 2013, 11:02 PM AST
Last updated November 20, 2013, 7:58 AM AST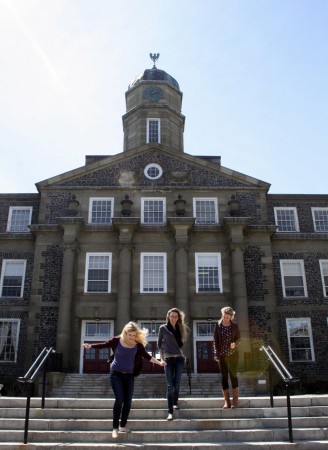 The Canadian Bureau for International Education launched its 2nd Edition of World of Learning, Canada's global report on the state of international education in Canada, on Nov. 19.
This report outlines trends in international education in Canada. Some of these trends include: a growing number of students staying in Canada after graduation, an increasing number of students making Canada their first choice, and high international student satisfaction.
Below is an infographic displaying some of the information outlined in the report. All information was found in the report highlights. The full report can be purchased here.