Juggling school and work a full-time job
The number of students working while attending university has increased
January 19, 2015, 3:26 PM ADT
Last updated January 19, 2015, 3:26 PM ADT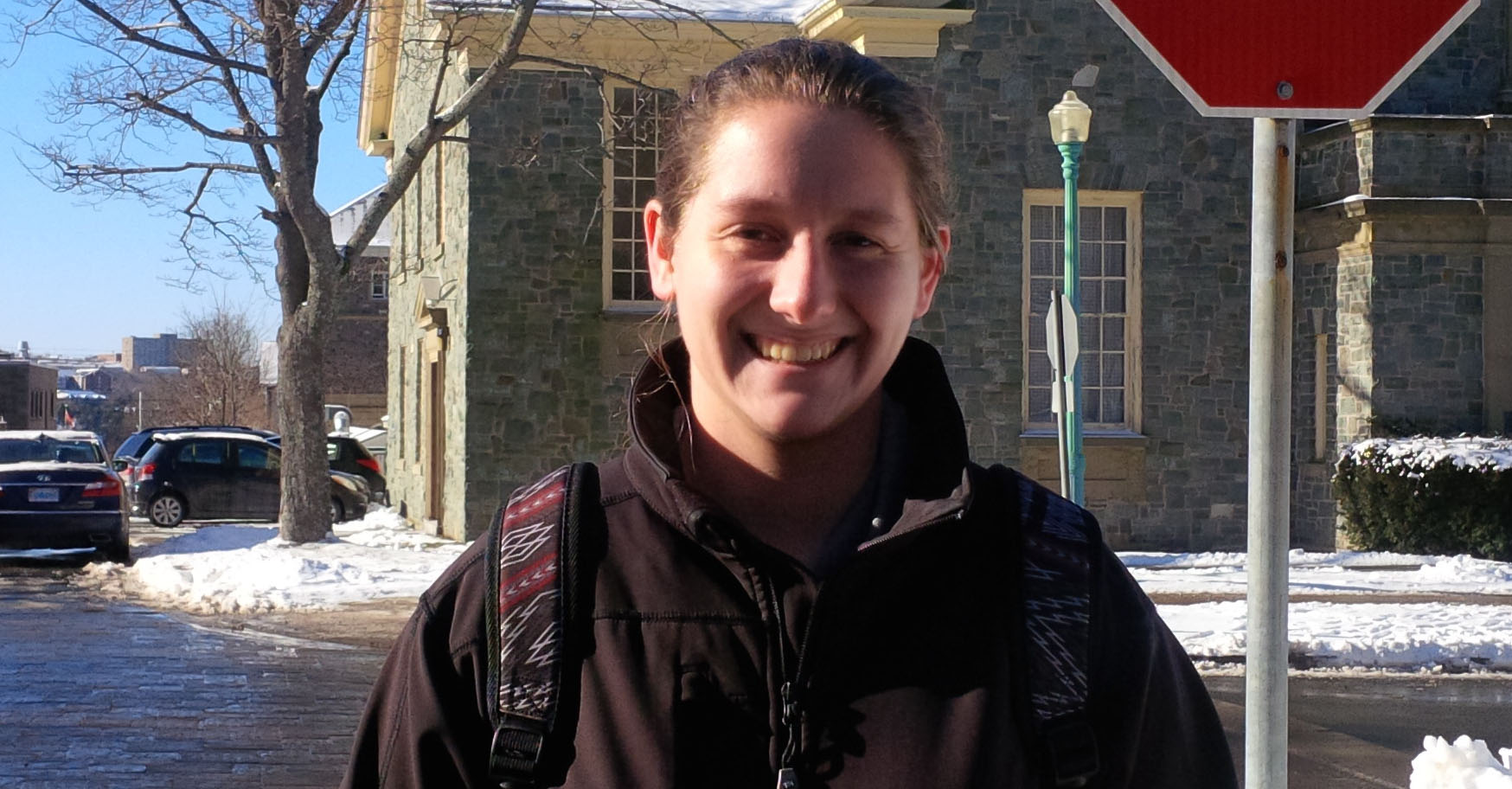 For Ocean-Leigh Colleen Peters, holding down a full-time job and going to school full time isn't too big a deal.
"Working helps me with structuring my schedule, and it provides that balance I need to focus on my educational goals, like completing my honours degree," says the University of King's College student, working on her masters degree in journalism.
"The only hardship I've experienced is the lack of a social life."
During the first years of her educational career, she had to maintain a full-time job while doing her undergraduate degree, which was also in journalism.
Peters, 24, had to work full-time, because she did not receive student loan funding in the beginning.
The experience helped her find an equilibrium when balancing both worlds.
"I manage my time better if I don't have any free time to waste," she says.
"It used to be that if I knew I had a week to work on an assignment I would put it off to the last minute."
With seven years of higher education under her belt, Peters is working on her third degree, all while working full time.
According to Statistics Canada, 41 per cent of full-time Nova Scotia students worked full time in 2014, while 73.9 per cent worked part-time.
Source: Statistics Canada. Labour force survey estimates
The Canadian Federation of Students found that students who work during the academic year end up having a negative academic performance and experience.
In their October 2013 policy paper, 75 per cent of students say working has had a negative effect on their academics.
About 15 per cent of students said working during the academic year does not have a negative effect on their academics. Rachel Collier, a student at Dalhousie said that for her, "working part-time while attending school full-time is a hardship."
Collier said even with the assistance of student loans and other outside funding sources, she is still barely getting by.
And she said it doesn't help when you have to shop for textbooks and one book can cost up to $100.
Collier said maintaining both worlds was at one point having an affect on her marks.
A small number of students, like Peters, however, prefer the structure that juggling a job and school give them.
"I work better under pressure so the strict schedule of school and working full time helps me push myself."
The CFS recommended in its policy paper that the federal government should develop a national strategy to address youth unemployment and underemployment and restore funding for the Canada Summer Jobs program.