Literacy advocates celebrate Giller Prize in style
Frontier College event brought Roaring '20s theme to literature award
November 11, 2014, 12:40 PM ADT
Last updated November 12, 2014, 6:04 PM ADT
Patrons of Canadian literature and advocates of child and adult literacy gathered to commemorate the awarding of the Giller Prize at a reception in Halifax.
The Atlantica Hotel hosted a stroll through the Latin Quarter of 1920s Paris for over 150 guests. The theme was chosen by the organizing committee, which includes Carolyn Gillis of the University of King's College Bookstore. She felt the Roaring '20s were a time where literature flourished.
"We wanted something that was literary and fun and accessible," Gillis said.
Resplendent in a straw bowler, gingham shirt and suspenders, John Munro hopes the Giller Prize will highlight literacy needs in Canada.
That's why the project manager of Frontier College partnered with Giller Light Halifax to celebrate this year's literacy nominees.
"It's shining a light, if you will, on Canadian literature because there's so much competition out there in books, in magazines and online," said Munro.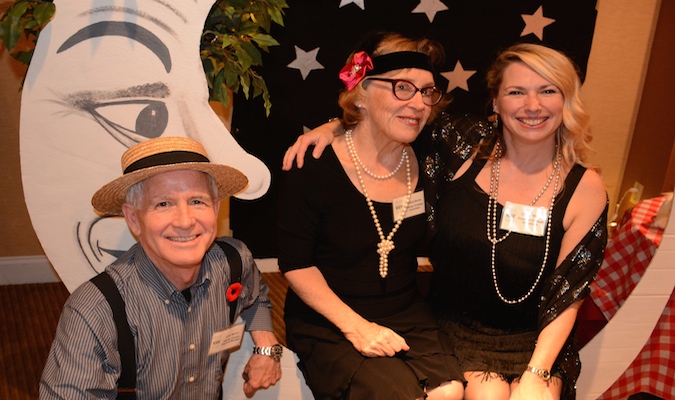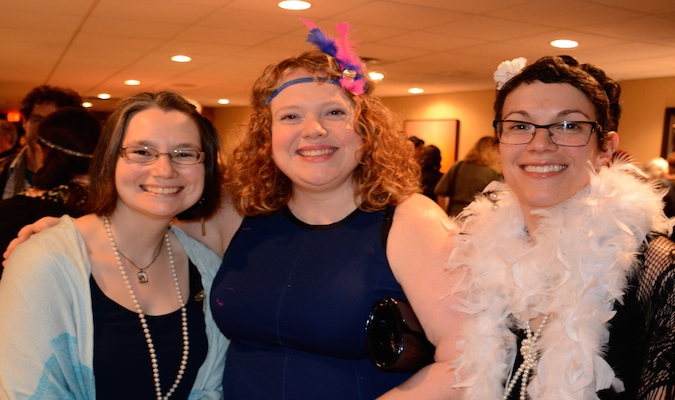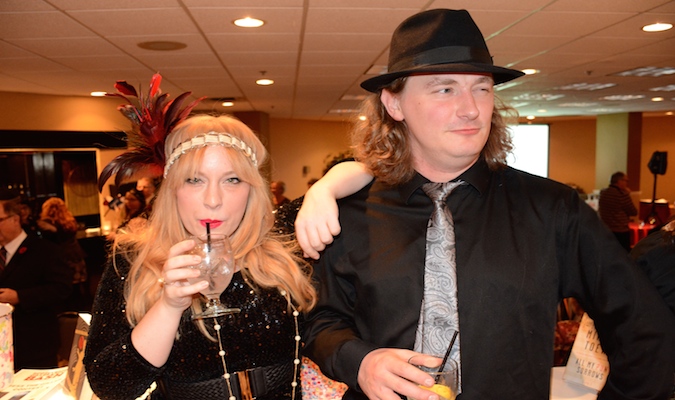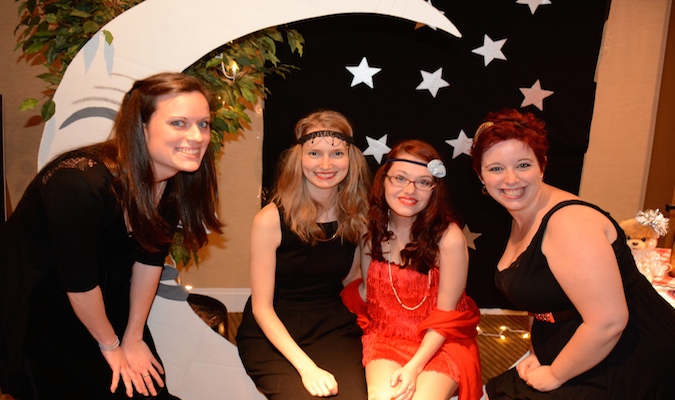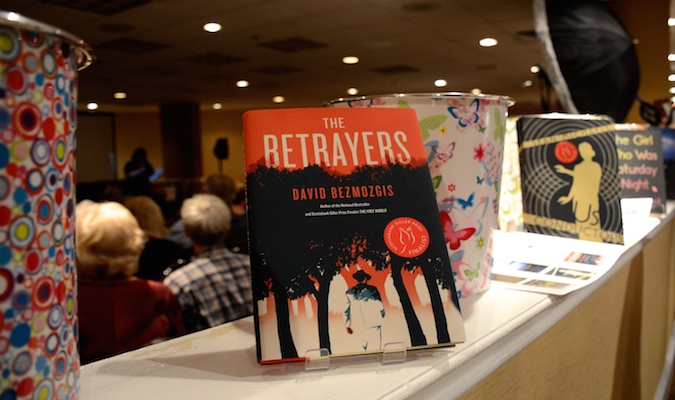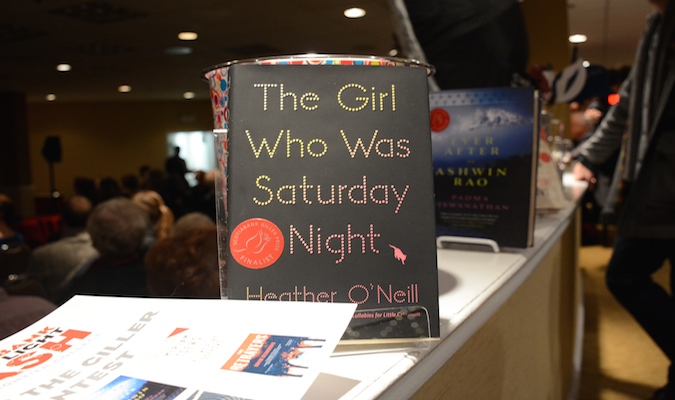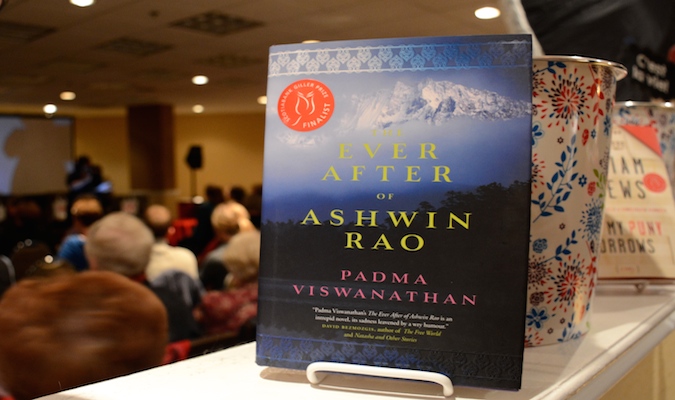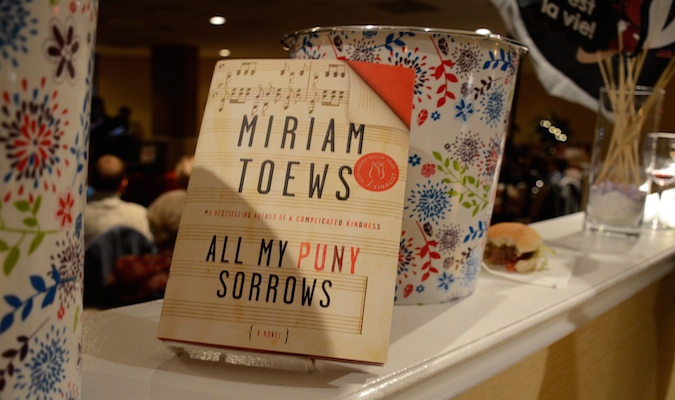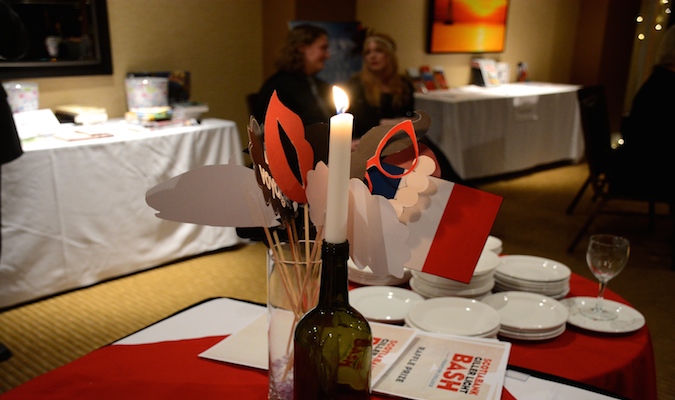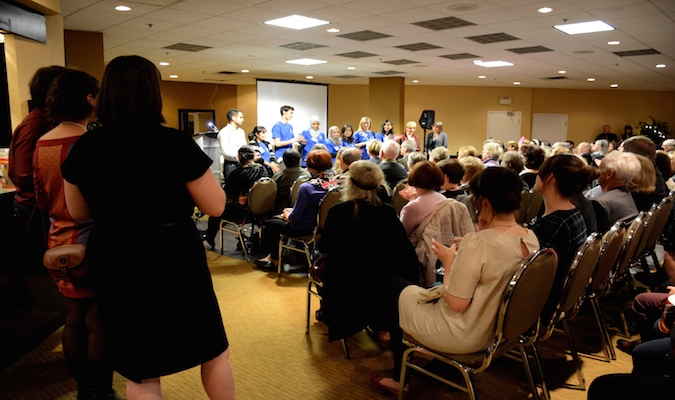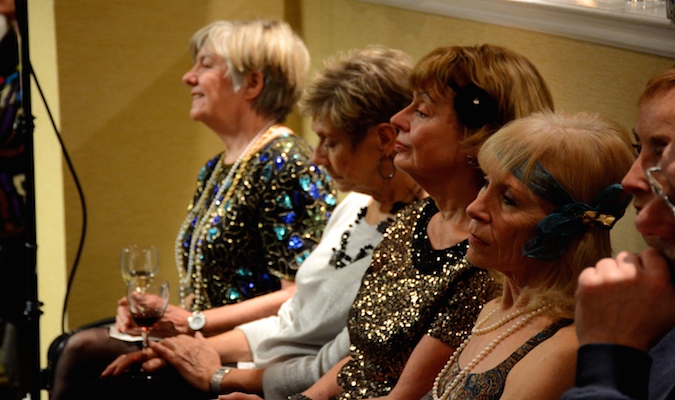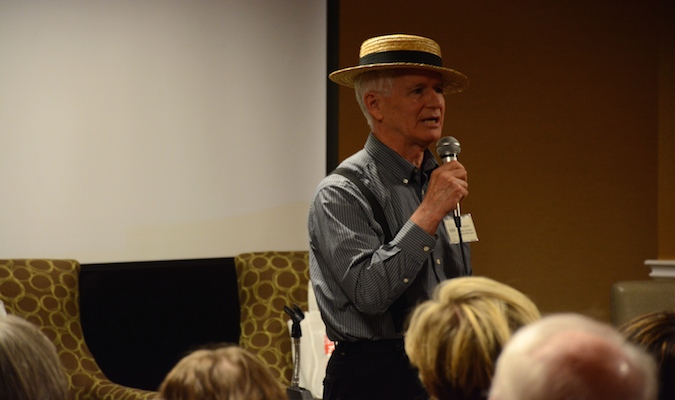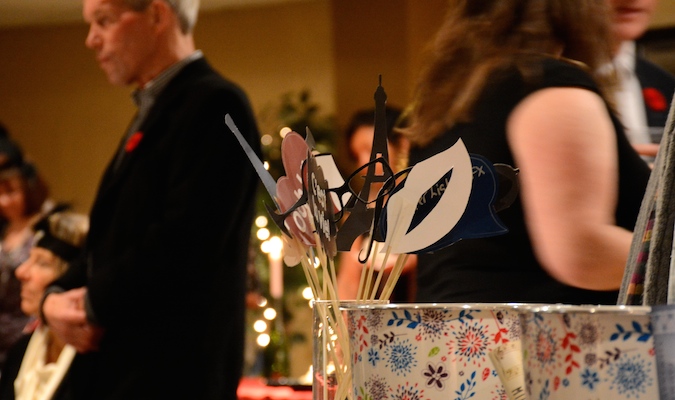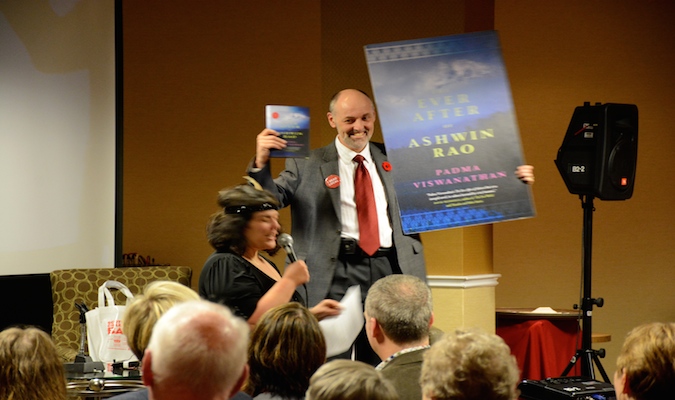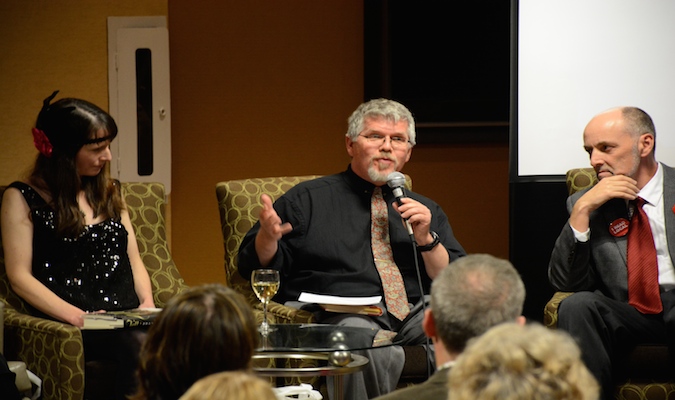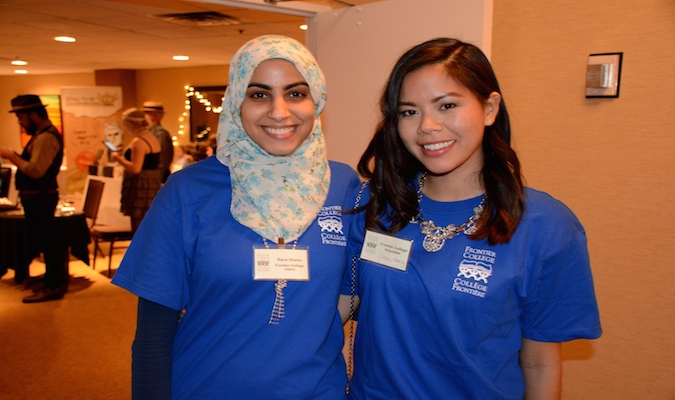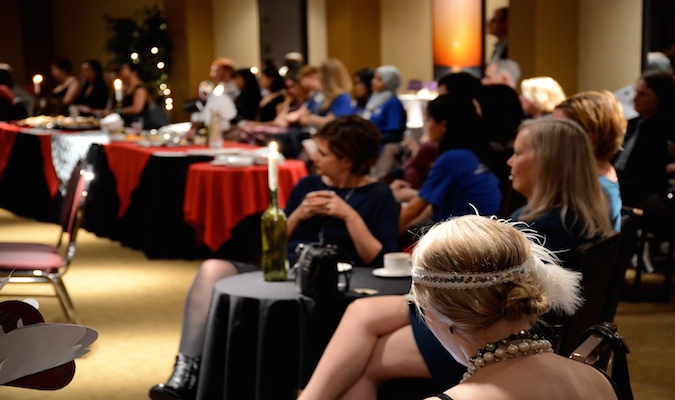 The main event took place in Toronto with CBC personality Rick Mercer hosting and was streamed across the country at other Giller Light events. The Giller Prize, which was first awarded in 1994, celebrates Canadian literature, specifically fiction.
Among the nominees were David Bezmozgis, Frances Itani, Sean Michaels, Heather O'Neill, Miriam Toews and Padma Viswanathan. Sean Michaels took home the $100,000 prize for his book Us Conductors.
Frontier College is an organization focused on developing literacy for youth and adults across Canada. Munro hopes events like this will raise awareness for their mission.
"We go to disadvantaged schools where children are struggling, and there are schools in Nova Scotia where half of the children Grade 3 to Grade 6 are not achieving what they should be achieving in the area of reading and writing," he says.
This is the third year that Halifax has hosted a Giller Light event. Each year since its inception, Frontier College and Giller Light have partnered to put on the literature-centric soirée.
This year, Gillis had a hard time choosing her favourite nominee.
"I think they're all fabulous," she says.