Live text may make council meetings more accessible
Nova Scotia to launch text-to-911 service today for hearing impaired
January 15, 2015, 10:44 AM AST
Last updated January 15, 2015, 12:51 PM AST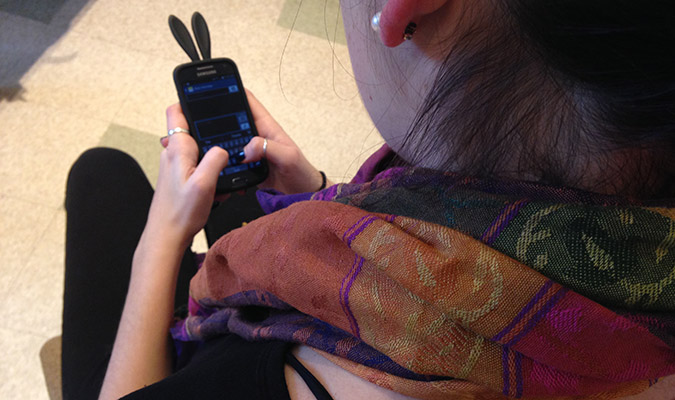 Two Halifax councillors want to improve accessibility to council meetings for the hearing impaired.
Coun. Darren Fisher (Dartmouth East) and Coun. Steve Craig (Lower Sackville) raised concerns Wednesday that they need to find a better way to involve deaf residents in their proceedings.
Chief administrative officer Richard Butts' budget includes a proposal to provide real-time texting of city hall meetings.
In a recent accessibility town hall meeting, Coun. Craig said councillors heard from the hearing impaired community and discussed "the ability for us to provide as a municipality, whether it be council events with ASL interpreters or some way that people with a hearing disability could be engaged."
In previous years, there was a service provided with ASL translation, but interpreters may not be able to translate eight to 10 hours of council meetings at a time. Real-time texting would also be easier for live video streaming of council meetings online.

"We have a lot of people in the organization working on accessibility and we want to make sure we co-ordinate that better and help people identify gaps better," Butts said.
As council considers adding live text service in council meetings, Nova Scotia's Emergency Management Office is launching a new 911 feature today. People with speech impediments and hearing loss will be able to text 911 in Nova Scotia in case of emergency.
The service will be available only in English.