Mental health guide aims to ease transition to university
First-of-its-kind publication targets late-teens
November 13, 2013, 9:34 PM ADT
Last updated November 14, 2013, 8:51 AM ADT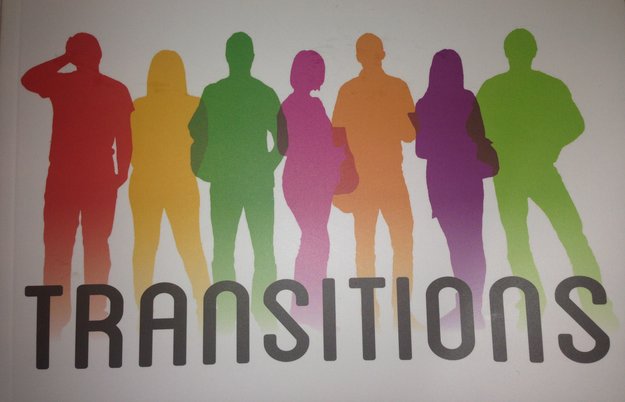 A new publication for university students aims to help make the change from high school to university easier. Transitions is a resource that provides information on important topics such as time management, relationships, sex, being away from home and addictions.
Project director Dr. Stan Kutcher says Transitions is the first Canadian publication of its kind. He and his team have linked up to universities across the country to distribute the resource to students. Transitions comes in many different formats: a standard-size magazine, passport-size magazine, ebook and even a free app for the iPhone.
"We recognized one of the things that might help kids be successful is information that would assist them in addressing or solving common problems that they experience as they transition from their high school environment to a post-secondary environment," says Kutcher.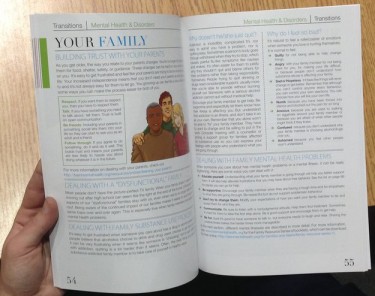 The publication also touches on issues that are often forgotten or ignored, such as being able to identify mental health problems or disorders when they happen. Kutcher says research data shows the pattern of the onset of mental illnesses starts to rise quickly around the ages of 14 and 15. It then begins to rise very quickly between the ages of 17 and 21. These mental health disorders affect one in five young people.
 "Right at the time that many people are transitioning from their home environment to post-secondary environment is right at this time when the disorders would be happening even if they weren't transitioning," says Kutcher.
When somebody is transitioning from one environment to another, if they begin to experience symptoms of a mental health disorder, Kutcher says it is much more difficult for them to be successful. He hopes Transitions will let them know to get help.