New security programs coming to Dal and King's
Communication and language identified as issues during critical incidents
November 15, 2014, 5:56 PM AST
Last updated November 17, 2014, 12:13 PM AST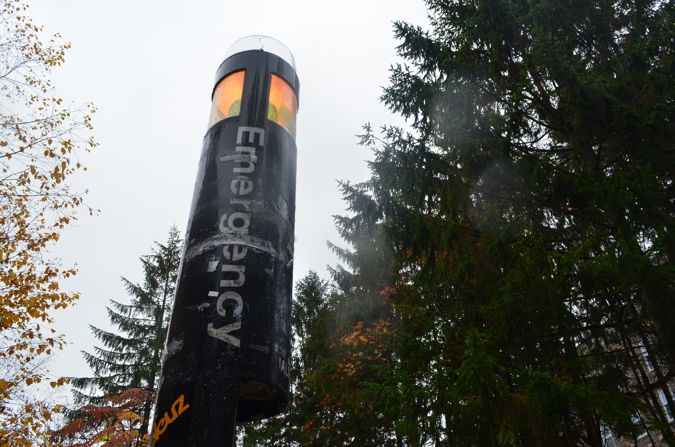 Dalhousie University's security services are launching a program to help the university community better understand its crisis protocols.
This program comes as a response to the lockdown Dalhousie issued to its Carleton and Sexton campuses on Oct. 23 after a gunman was reported downtown.
"We started to get some feedback about common language, people saying, 'Well, what does lockdown mean?'" Jake MacIsaac, community safety co-ordinator for Dalhousie security services says. "Maybe that's not as well known as we thought it was."
MacIsaac says that when dealing with critical incidents there are three options: "get out, hide out, or take out." On Oct. 23, MacIsaac says Dal Security "implemented the hide out or lockdown option."
MacIsaac says new students are coming to campus with "familiar language" about lockdown procedures and critical incident responses from public schools that older students and staff do not have.
Security services is developing a new Blackboard Learn program that aims to put information forward "so everyone has access to the same language, the same conversation around this stuff," MacIsaac says.
Although the program is still being developed, MacIsaac says the program will involve short videos, small amounts of text, and tests but it "won't be long and drawn out."
The program is currently in the works and security services hopes to have it out shortly. It has yet to be determined if the program will be optional or mandatory for students and staff.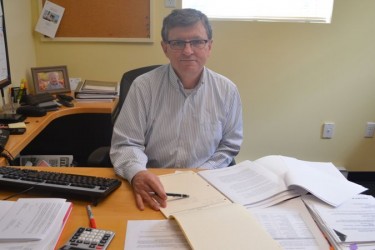 The University of King's College is also looking at updating its security protocols. Alex Doyle, the director of facilities at King's, has recently started a committee to review the emergency protocols at King's. The committee consists of representatives from the university and the student union.
Doyle sees communication during critical incidents as a problem at King's.
"We have no communication method. We have no PA system to tell everybody in the campus there's a incident happening on campus," he says. "So right now we're looking at communication means as part of this package."
Another change in security at King's happened in the last year. This past April, King's hired a private security company to work in conjunction with the student-run campus security, Patrol. Doyle says professional security was brought in because "liability was too great without professional security on site."
The professional security has not replaced Patrol.
"Security is there for physical protection and safety of the property and people on the campus," Doyle says. "Patrol is there for the interaction with the students."