Photos: Decision-makers gather in Halifax for security forum
Halifax International Security Forum attracts 300 leaders from 60 countries
November 25, 2014, 12:23 PM AST
Last updated November 25, 2014, 3:22 PM AST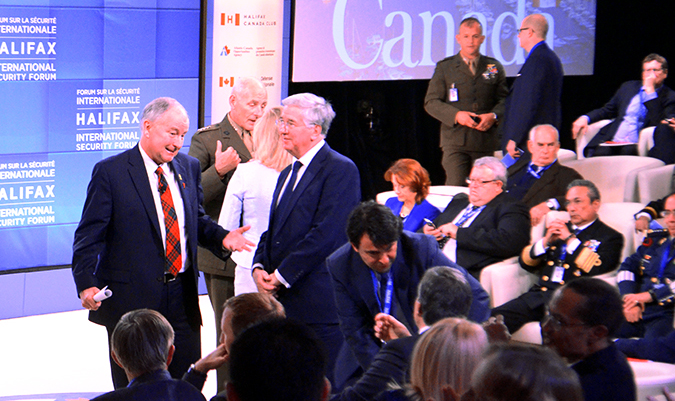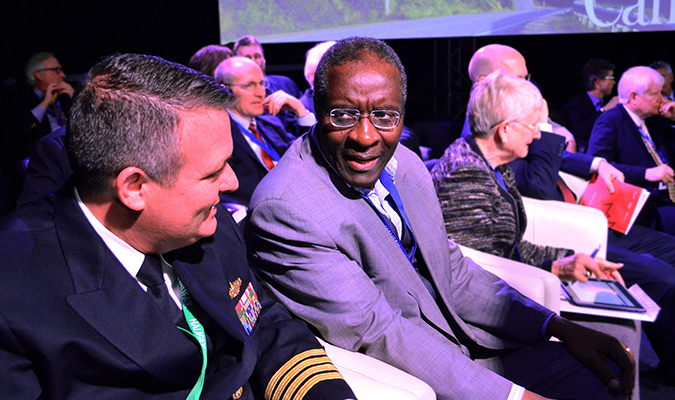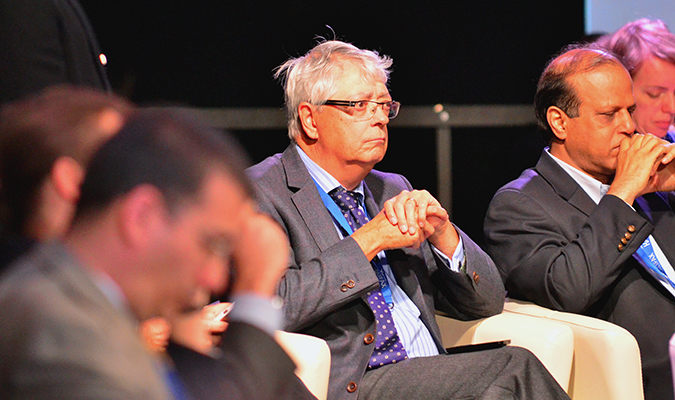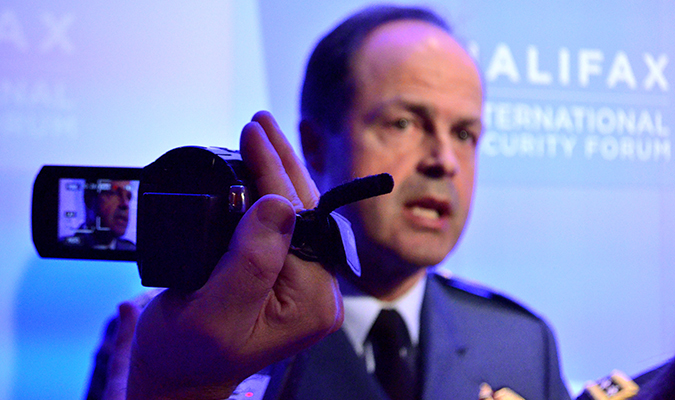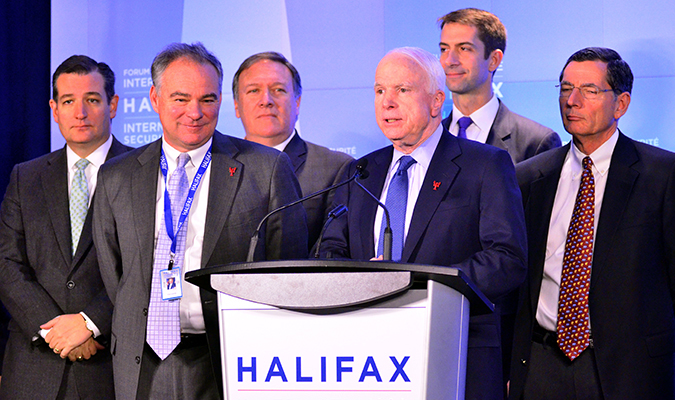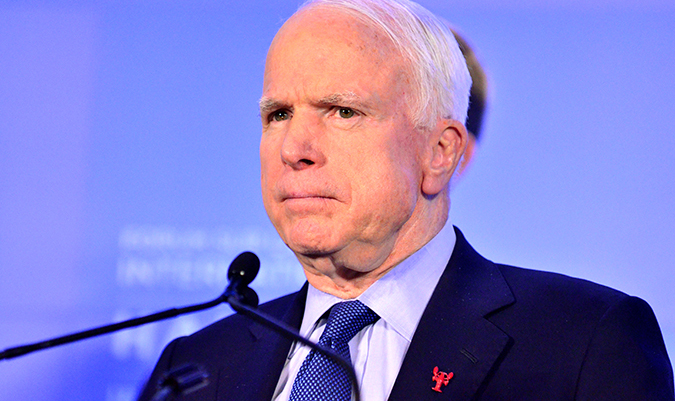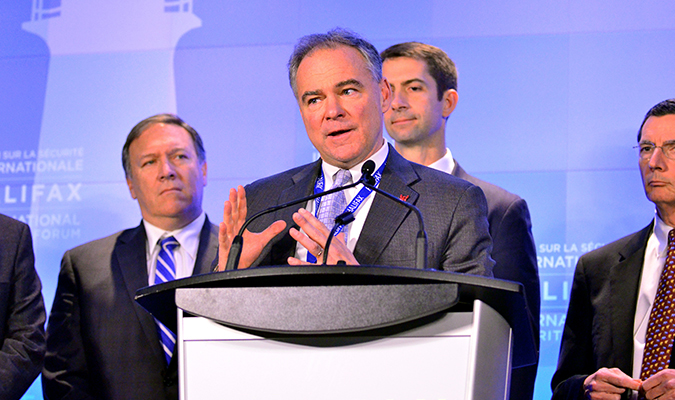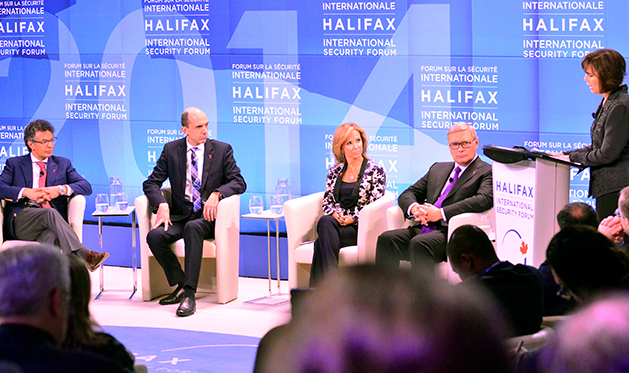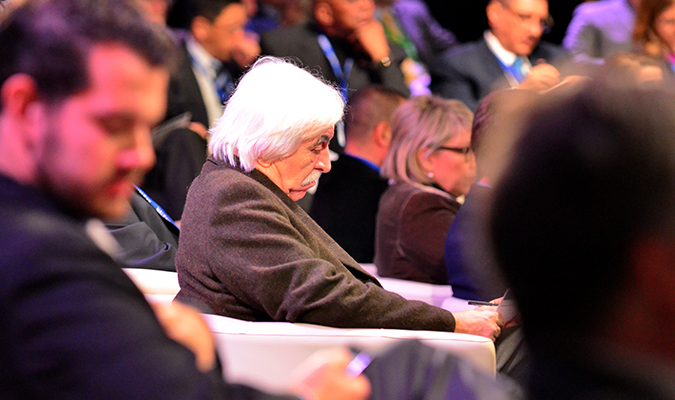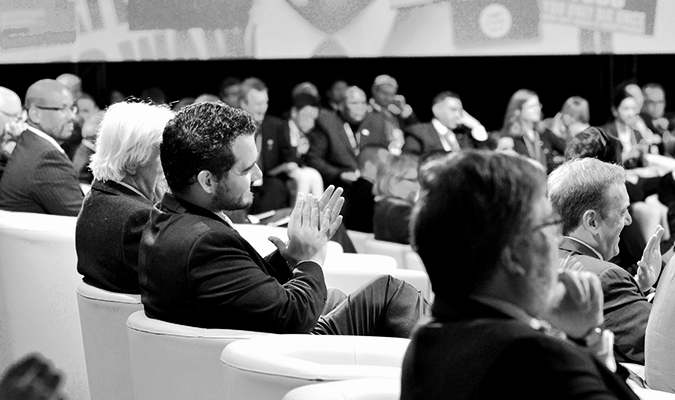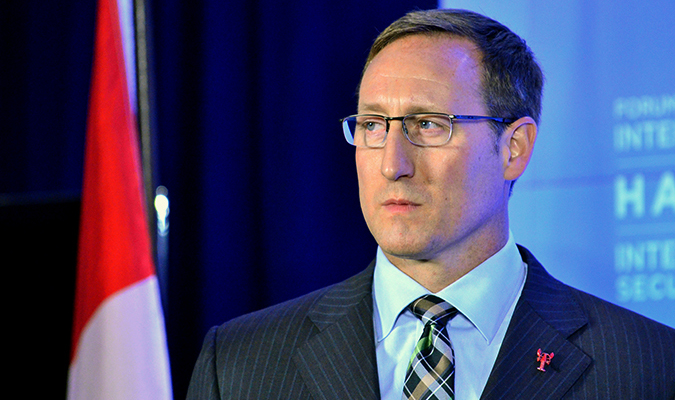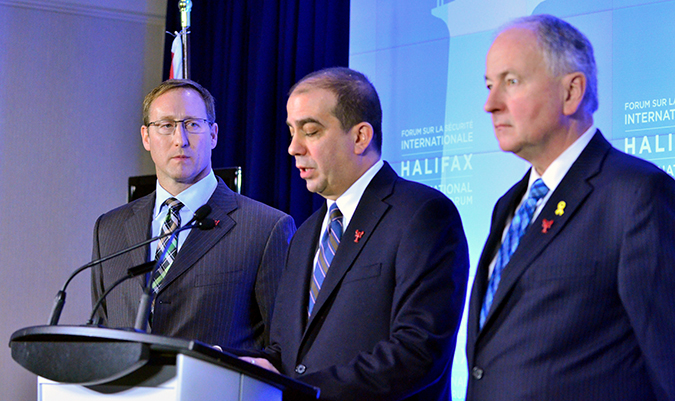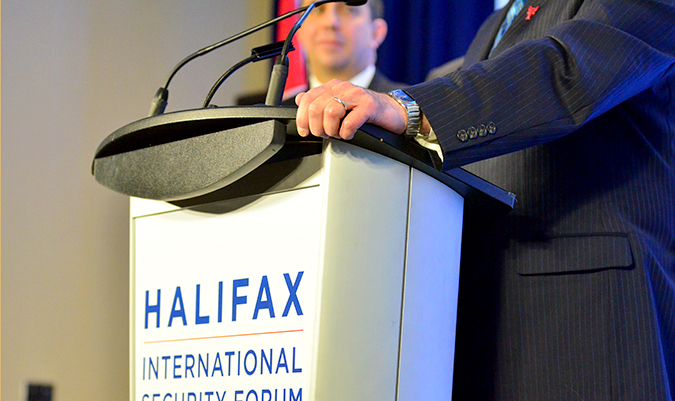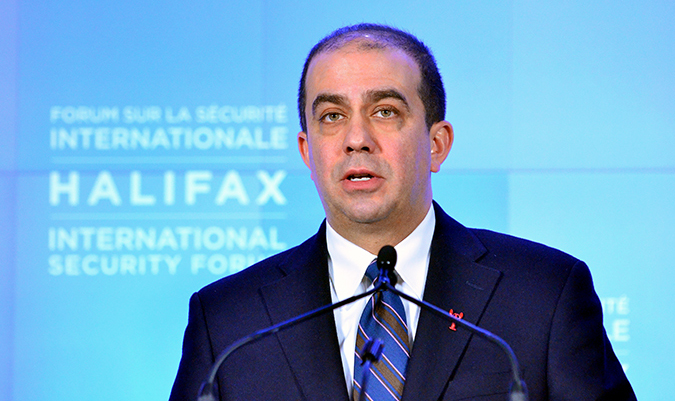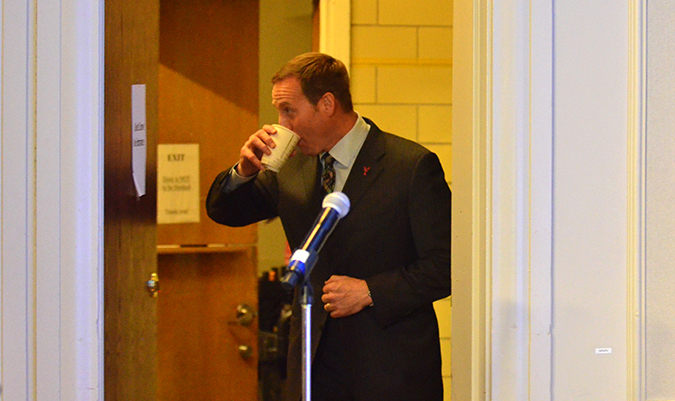 The sixth-annual Halifax International Security Forum was held in Halifax last weekend. The forum brought together people of diverse backgrounds from across the world.
The participants included the largest congressional delegation from the U.S., several heads of states and ministers from New Zealand to Montenegro.
Scholars, thinkers, academics and journalists engaged in discussions about the biggest problems the world faces today. According to a recent study commissioned as part of the forum, 83 per cent of global citizens believe the world is more dangerous than it was a year ago.
"We are proud to represent a strong voice for Canada in these ever-important discussions," writes Canada's Justice Minister Peter MacKay. "Canada's role in the world is on full display at the only forum of its kind in North America."