UNews has removed this story for legal reasons. They concern comments made by a source in the story.


Recent Stories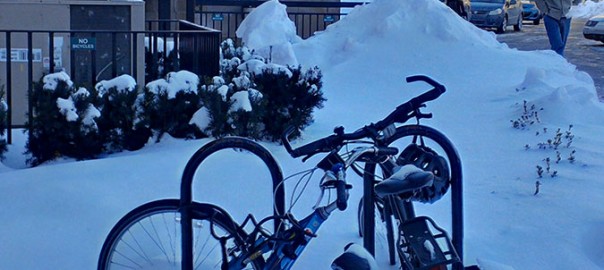 A week aimed at getting more people safely biking the winter roads gets underway in Halifax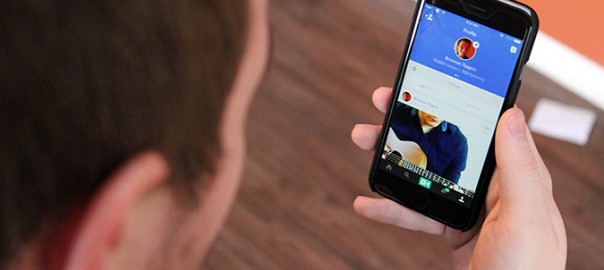 Nova Scotian thrives in rising social media business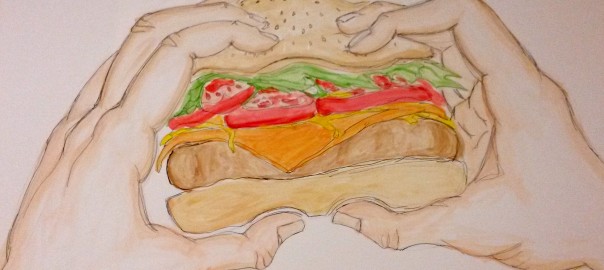 Nikki Burge has two burger sweaters, a burger painting, a snow burger and a dream to be Burger Ambassador two years in a row.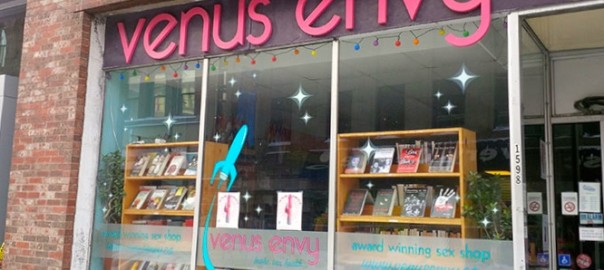 Store offers education 'from sex toys 101 to consent'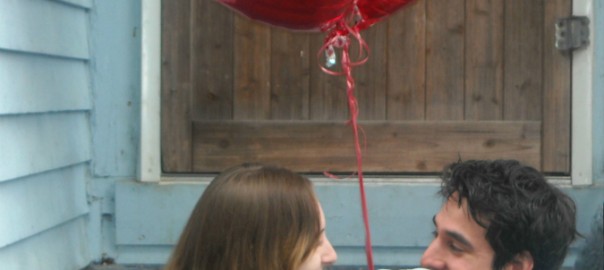 Dalhousie prof says pink bows distract some students from harder conversations on sex and love around Valentine's Day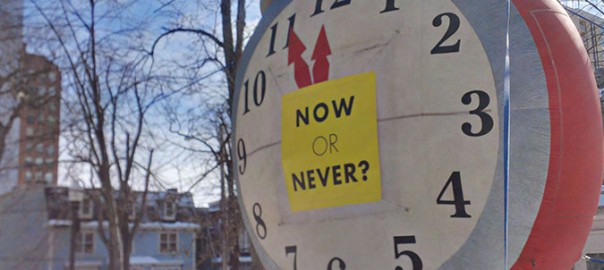 Now or never: Demonstration calling for the government to take action on the issue of student migration from N.S.