Theft in the locker rooms at Dalplex
Dal Security and Dalplex personnel are looking at ways to update security after a recent rash of thefts
November 6, 2014, 4:14 PM AST
Last updated November 6, 2014, 4:14 PM AST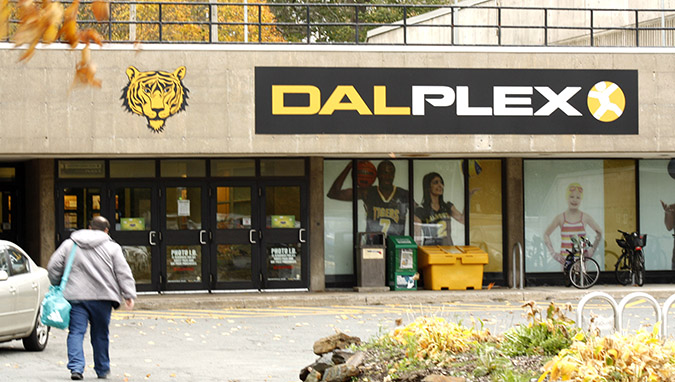 Dalplex administrators have sent out an alert to members of the athletics facility to leave their valuable items at home after a recent rash of thefts from locker rooms.
Over the past couple of weeks, 11 thefts were reported to Dalplex personnel. Dal security and Dalplex personnel confirmed that out of those 11 thefts, five involved lockers being broken into where cash was stolen. These thefts occurred primarily in the men's locker rooms.
Since the thefts were reported, Dalplex is taking measures into updating security.
Jake MacIsaac, community security officer at Dalhousie University, said these announcements were made especially for international students, because often they are the ones who carry cash with them.
"Our strategy is to give people options and solutions," said MacIsaac.
"Our job isn't to solve, since it is a police matter."
The Halifax Regional Police say they did not know about any thefts at Dalplex.
Dalplex communications officer Amanda Kirby-Sheppard said all the thefts were reported to Dal security. However, MacIsaac mentioned that "Dalplex comes to us sometimes. They don't come to us all the time. That might be something that we can change."
Dalplex does have 25 secure lockers available at the entrance for storing valuable items but according to MacIsaac they're not visible enough. "When you come to the turnstiles, you have to look right [to notice the lockers], which no one ever does because they all are going left. So one of the strategies is to make the sign bigger and more visible to the people coming in."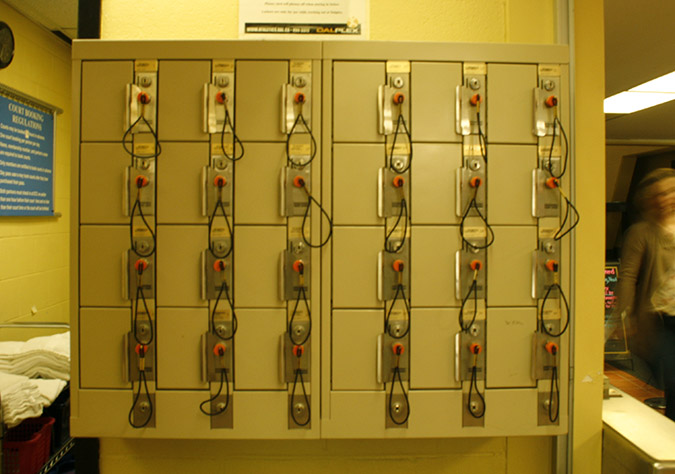 Sheppard also mentioned that they were planning on putting up signs regarding the secure lockers in the actual locker rooms.
These lockers are more secure because they are stronger and tough to break into. They are also located in the plain view of the Dalplex front desk personnel and are surrounded by cameras.
Sheppard said that they had increased the Dalplex security personnel presence at the gym, mainly around the locker rooms to discourage thieves.